Explanations for parodies, references in Nami yo Kiitekure / Wave, Listen to Me!.
Timestamps are approximate
Episode 1
13:18
Parody of film Ghost Ship
13:58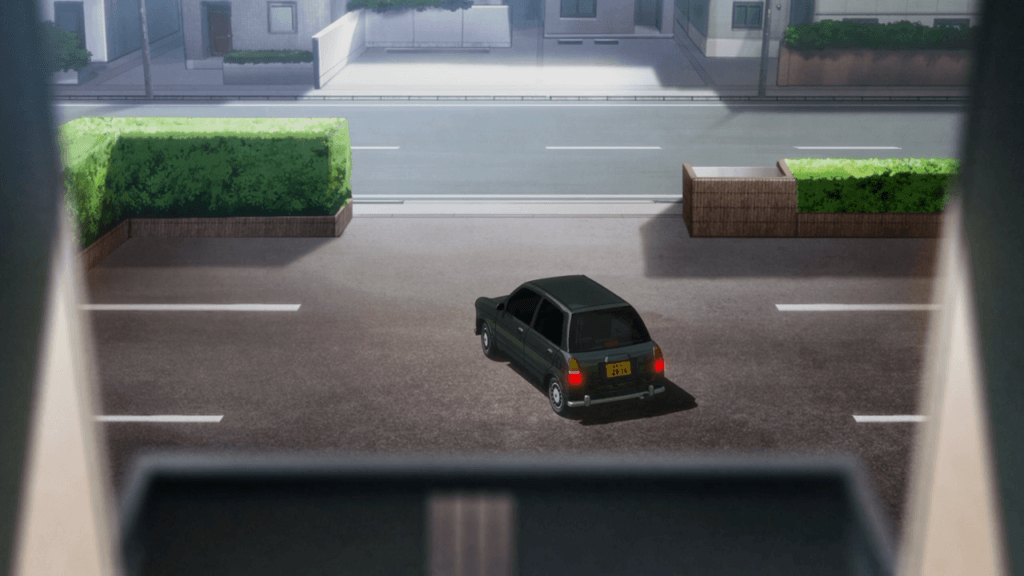 A Daihatsu Mira Gino car
16:21 Reference to variety TV show Joshiana No Batsu
Episode 2
4:10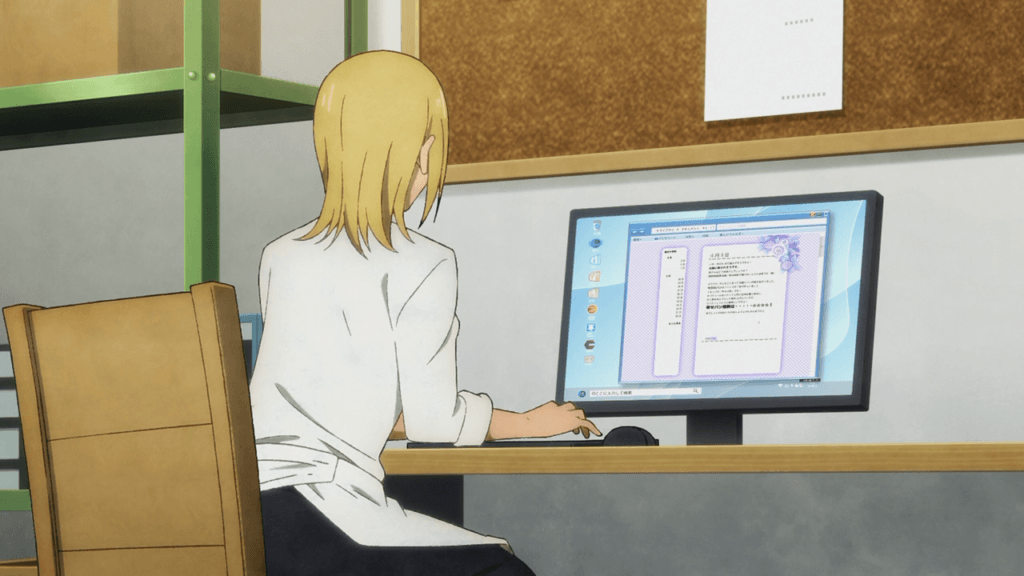 Parody of Microsoft Windows 10
7:35 References to Senda Mitsuo and Aida Mitsuo
11:03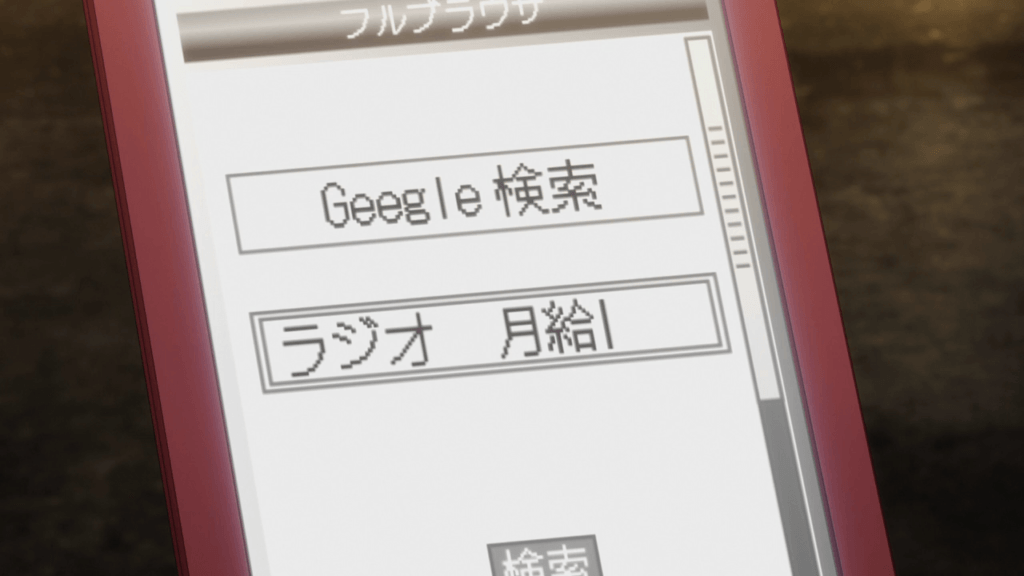 Parody of Google search engine
12:31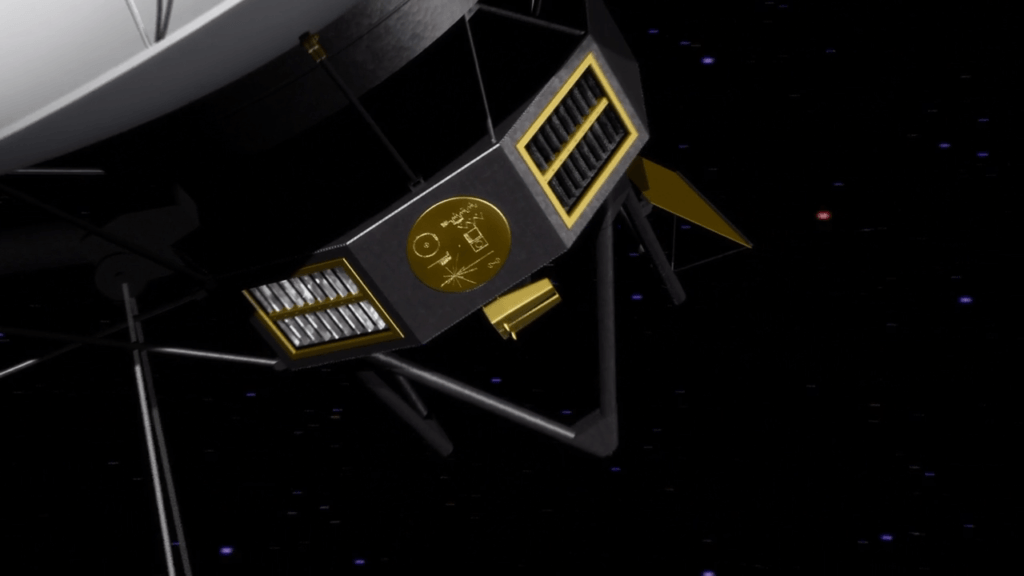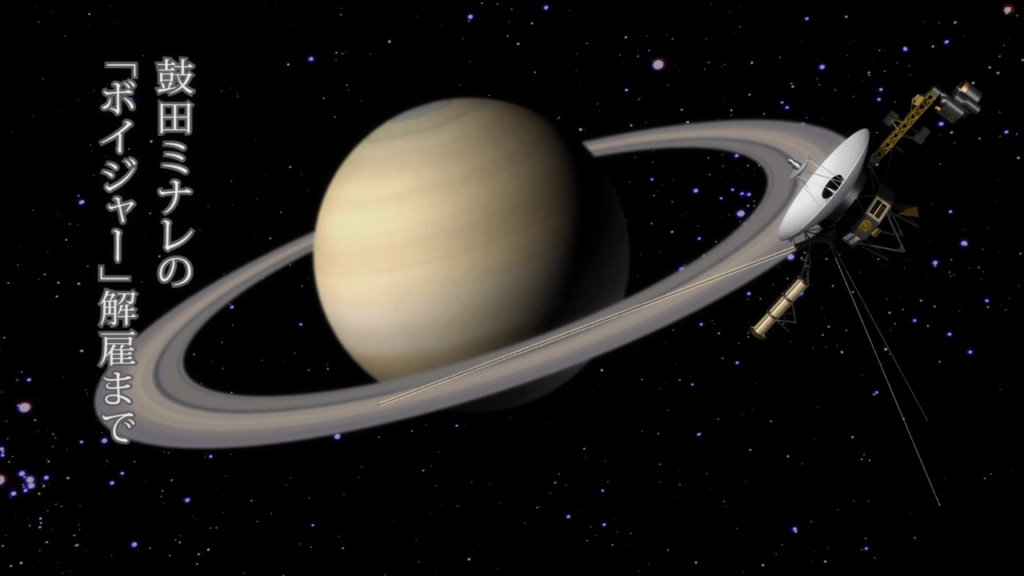 The Voyager 1 space probe and the Golden Record
16:37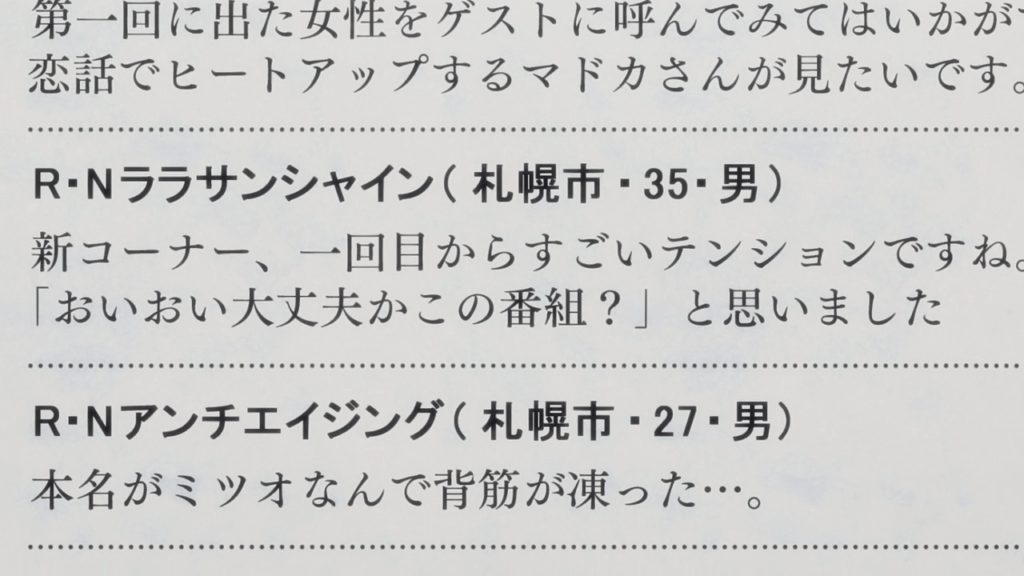 Parody of Love Live! Sunshine!! anime title
Episode 3
3:12
Reference to Chupa Chups
10:49 Reference to the song "Sono Nukumori ni You ga aru" by Sambomaster
11:43
Parody of Go-ji SATA magajin
12:59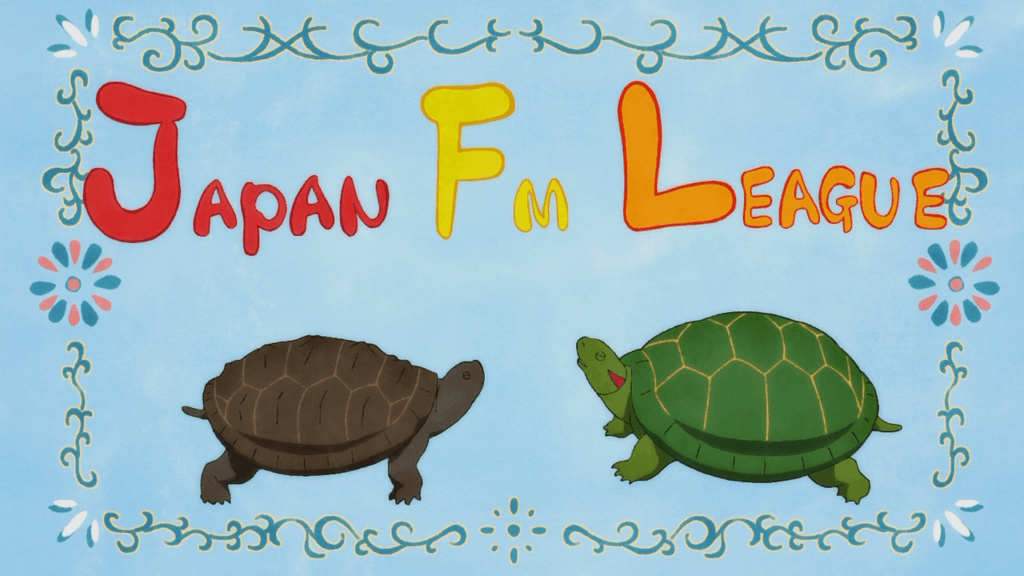 Possibly parody of Japan FM Network
20:40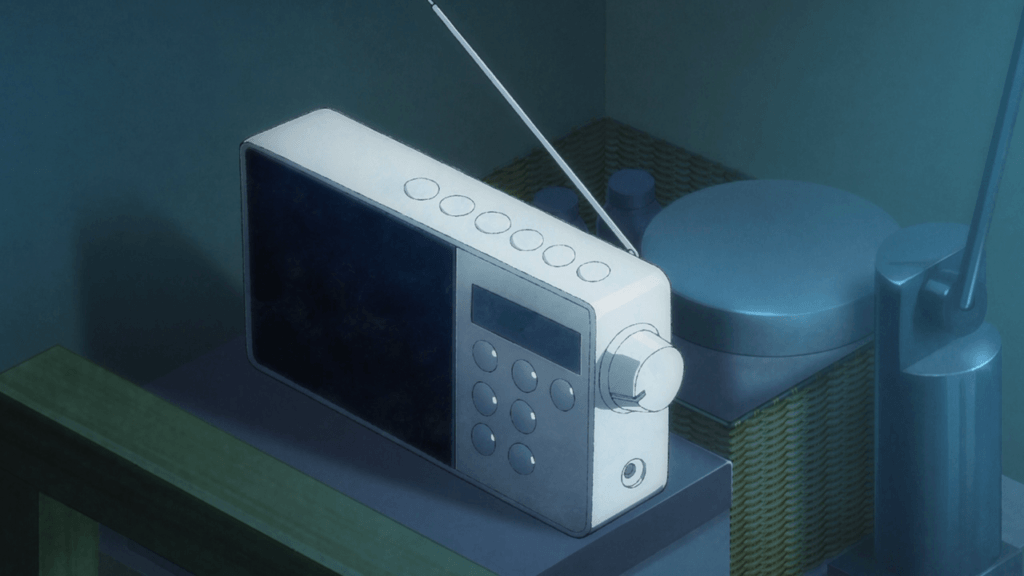 A Sony ICF-M780N
Episode 4
11:13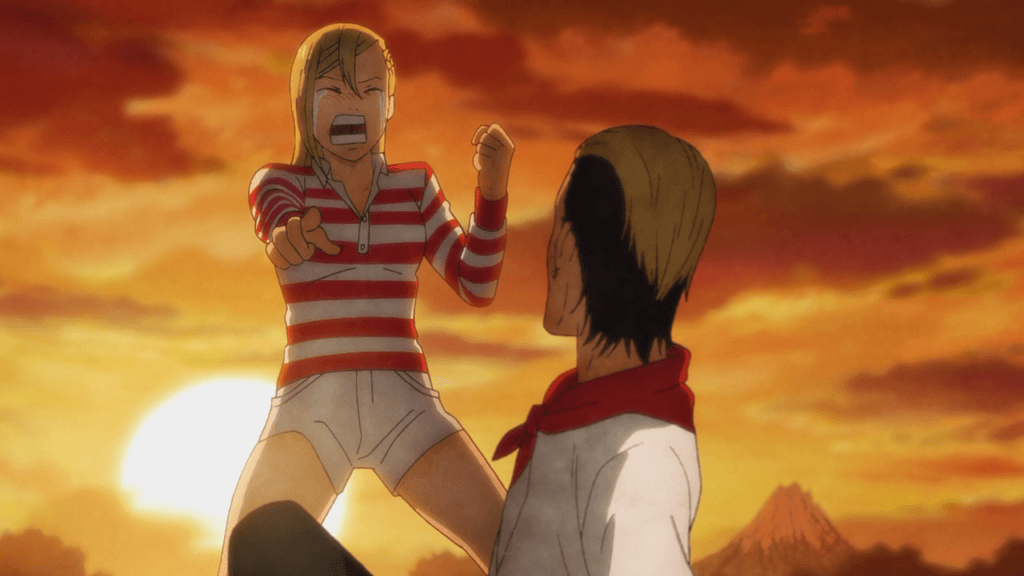 Parody of TV series School Wars ~Nakimushi-sensei no 7-nen Sensou~
14:41
Honda Sport Hybrid i-DCD car and the sound it makes
23:19 The ringtone is the song Die Walküre, WWV 86B (Wagner, Richard)
Episode 5
17:27
Possibly parody of the Facehugger from the film Alien
Episode 6
9:21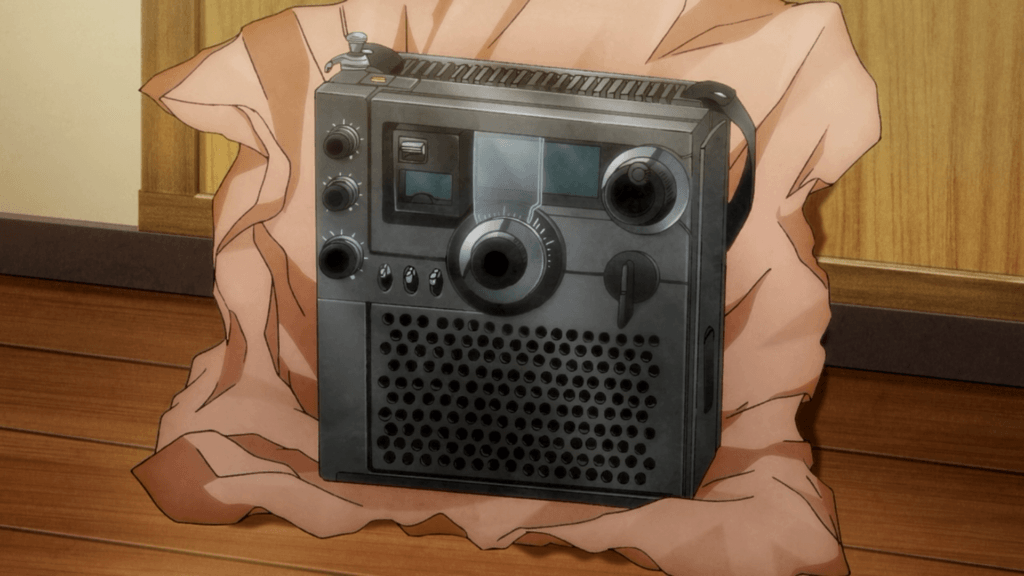 The Sony ICF-5900
Episode 8
6:13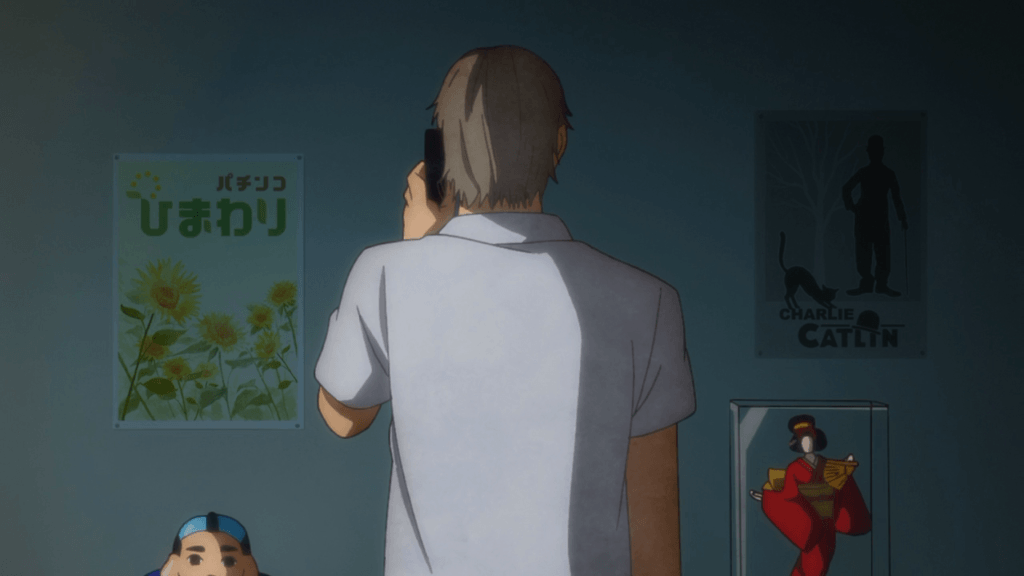 Parody of Charlie Chaplin and his character The Tramp
11:50 Lyrics of the song "Late Summer Lake" by Matsutoya Yumi. Yuming is reference to Matsutoya Yumi
Episode 9
9:20 Reference to the film Tom-Yum-Goong. The main character in the movie, Kham, who was played by Tony Jaa was also dubbed by Namikawa Daisuke, the voice of the character Suga Mitsuo
15:30 The movie Mitsuo and Koda Minare watched was probably the live-action film adaptation of the manga Shingeki no Kyojin / Attack On Titan considering that was what was out during the time of the source material of Nami yo Kiitekure 
23:31 Kakouton and Kakouen are the Japanese readings for Xiahou Dun and Xiahou Yuan respectively
Episode 10
13:25
The names of the two characters are "Kakouen" and "Kakouton" respectively. Kakouton and Kakouen are the Japanese readings for Xiahou Dun and Xiahou Yuan respectively. However, the kanji for their names roughly mean "Processed Monkey" and "Processed Pig" respectively, and it can be seen that their faces resemble that of a monkey and a pig respectively.
14:13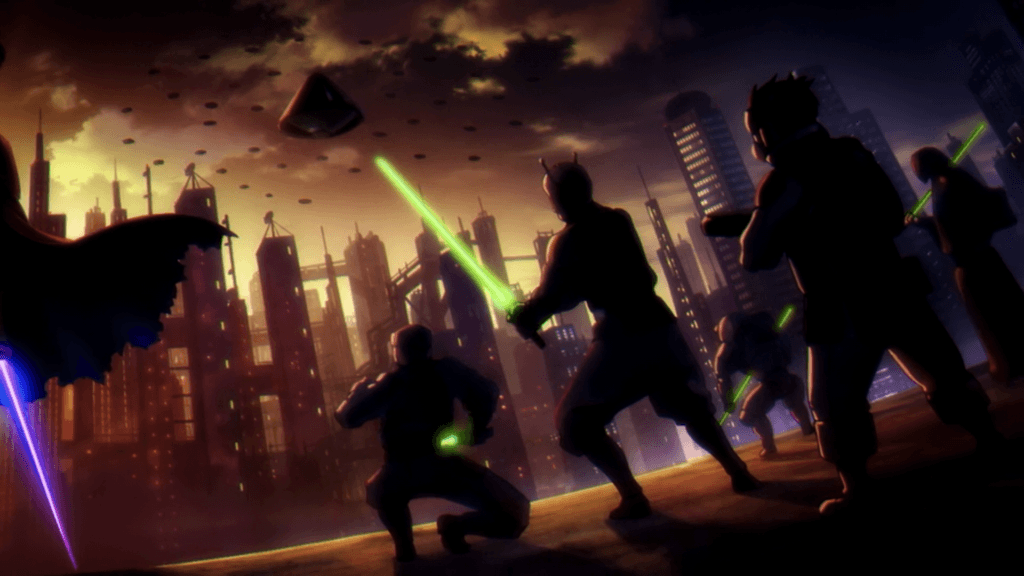 Lightsabers from the Star Wars film series, and also possibly a parody of Ginga Eiyuu Densetsu / Legend of the Galactic Heroes
17:27 Reference to Adobe Audition
Episode 11
3:01 Reference to Miura Asami and Matsuko Deluxe
15:39 Parody of HBC
Episode 12
18:48 Reference to the death flag "chotto hatake no yousu wo mitekuru" (literally "(I) am going to look at the state of the fields")
19:57 The song being sung is "Miagete Goran Yoru no Hoshi wo" by Sakamoto Kyuu
Screenshot credits: ©沙村広明・講談社/藻岩山ラジオ編成局
3828
0
0
cookie-check
Nami yo Kiitekure / Wave, Listen to Me! episode references, parodies