The "newtype" ability effect and sound occurs is from the anime Kidou Senshi Gundam / Mobile Suit Gundam. Other works show the visual and sound effect usually when a character suddenly realises or mentally senses something.
Original:
(c)創通・サンライズ
Parodies:
Some (probable) instances of parodies in other anime. Only earliest instance found in a series is shown. Some instances had the exact or resembling sound effect as well.
Anitore! EX / Anime de Training EX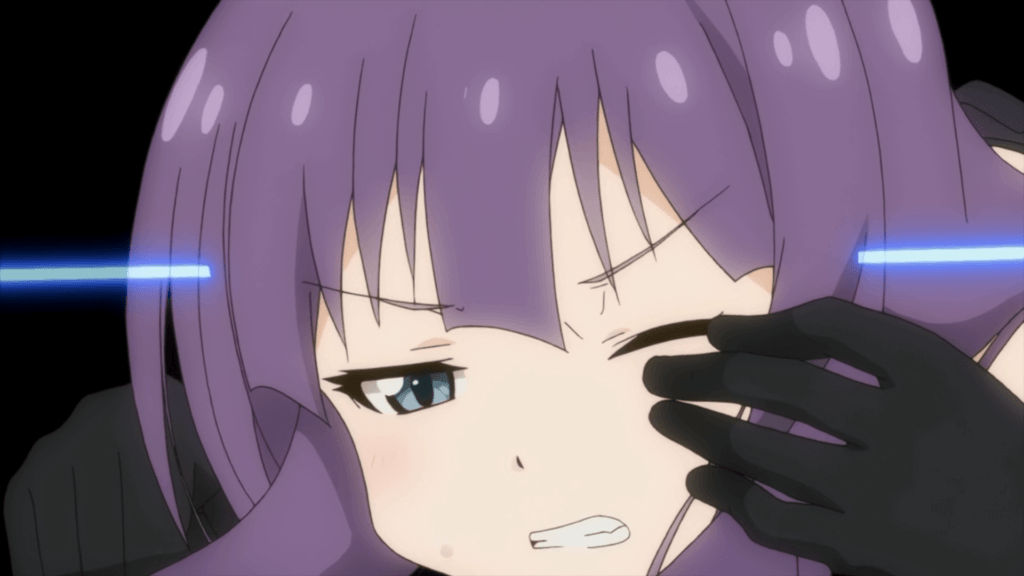 © 6Pack/「あにトレ!XX」製作委員会
Bokutachi wa Benkyou ga Dekinai! / We Never Learn!: Bokuben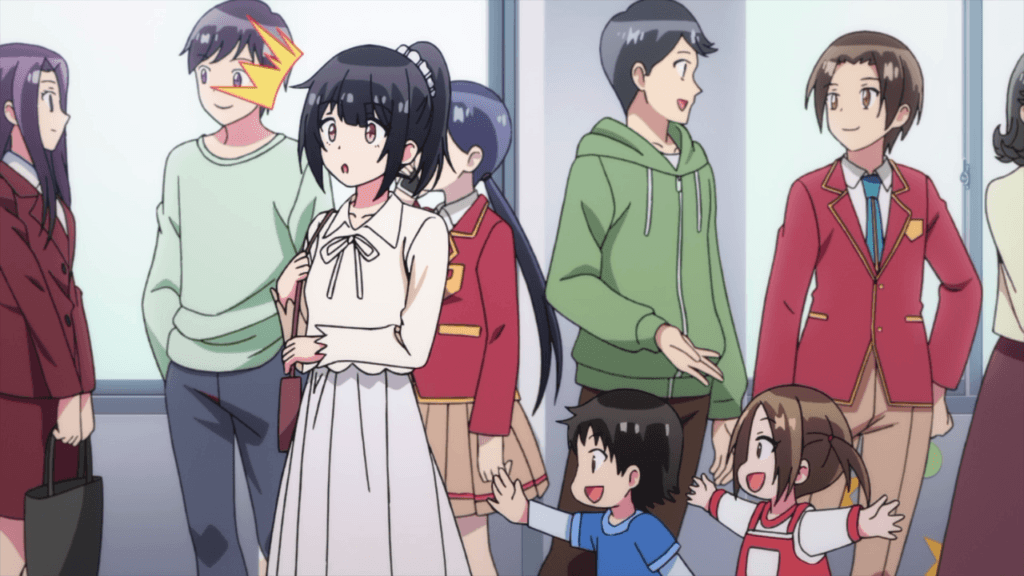 ©筒井大志/集英社・ぼくたちは勉強ができない製作委員会
Dokyuu Hentai HxEros / Super HxEros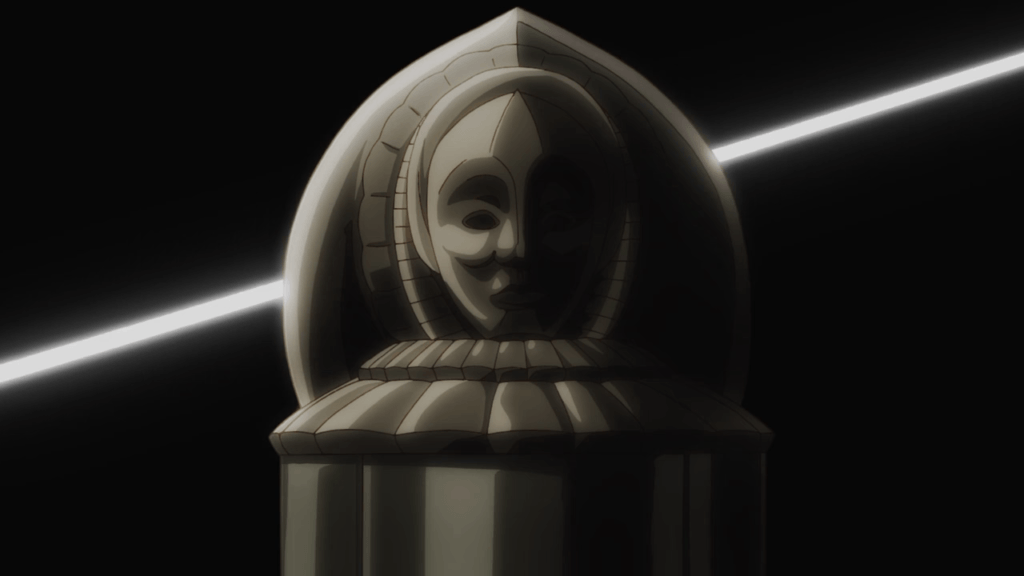 ©きただりょうま/集英社・ド級編隊エグゼロス製作委員会 ©きただりょうま/集英社
Enen no Shouboutai / Fire Force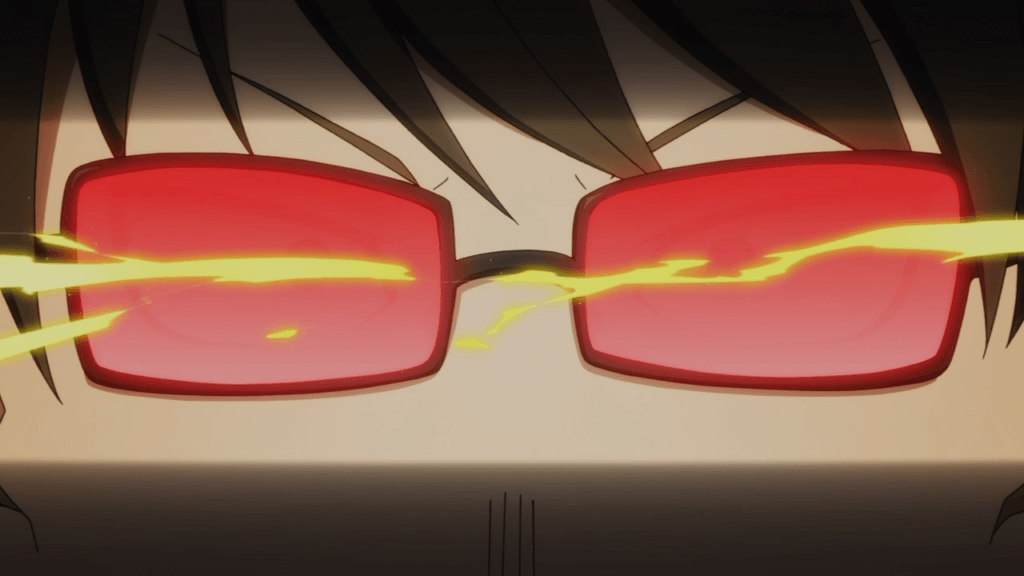 ©大久保篤・講談社/特殊消防隊動画広報課
Eizouken ni Te wo Dasu na! / Keep Your Hands Off Eizouken!
© 2020 大童澄瞳・小学館/「映像研」製作委員会
Fight Ippatsu! Juuden-chan!! / Juden Chan Recharged
(C)ぢたま(某)・ワニブックス/ネオジム綜合充電社
Fruit Basket 1st Season
©高屋奈月・白泉社/フルーツバスケット製作委員会
Gal to Kyouryuu / My Roomie Is a Dino
©森もり子・トミムラコタ/講談社・キングレコード
Haikyuu!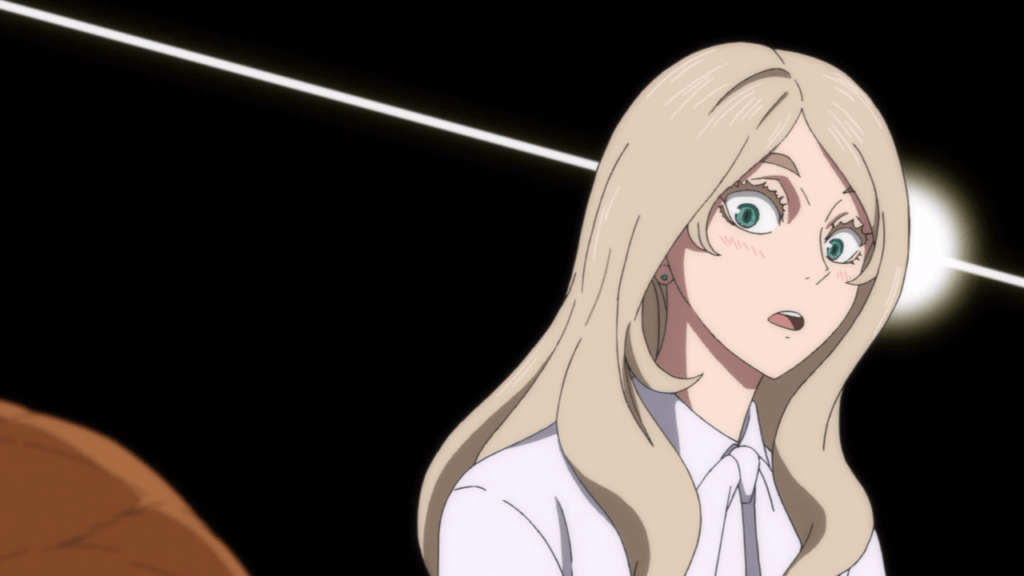 ©古舘春一/集英社・「ハイキュー!!」製作委員会・MBS
Houkago Teibou Nisshi / Diary of Our Days at the Breakwater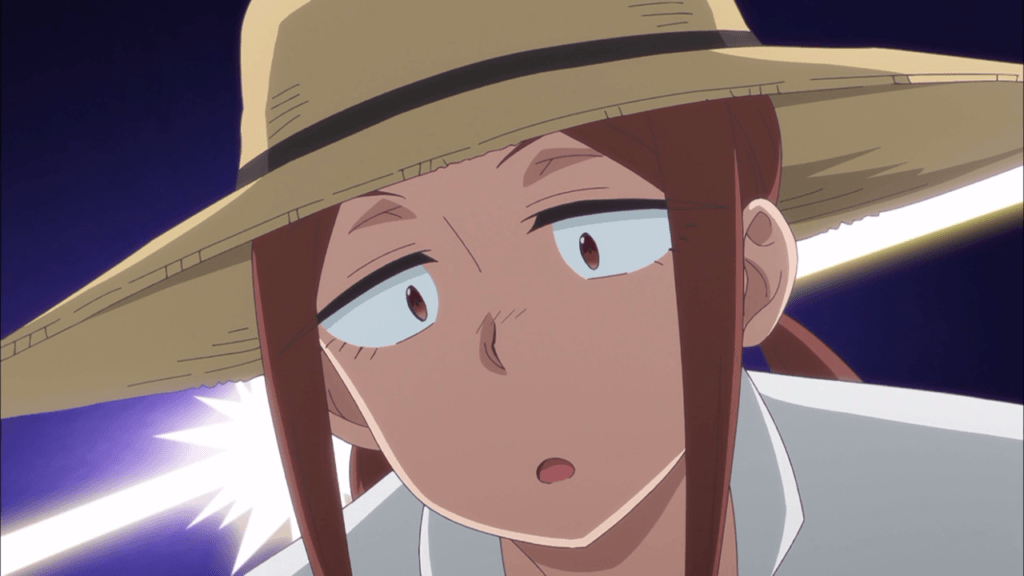 ©小坂泰之(秋田書店)/海野高校ていぼう部
Inou Battle wa Nichijou-kei no Naka de / When Supernatural Battles Became Commonplace
© 2014 望 公太・SBクリエイティブ/泉光高校文芸部
Isekai Quartet 2
©異世界かるてっと2/KADOKAWA
Ishuzoku Reviewers / Interspecies Reviewers
©天原・masha/株式会社KADOKAWA/異種族レビュアーズ製作委員会
Kimi ga Aruji de Hitsuji ga Ore de / They Are My Noble Masters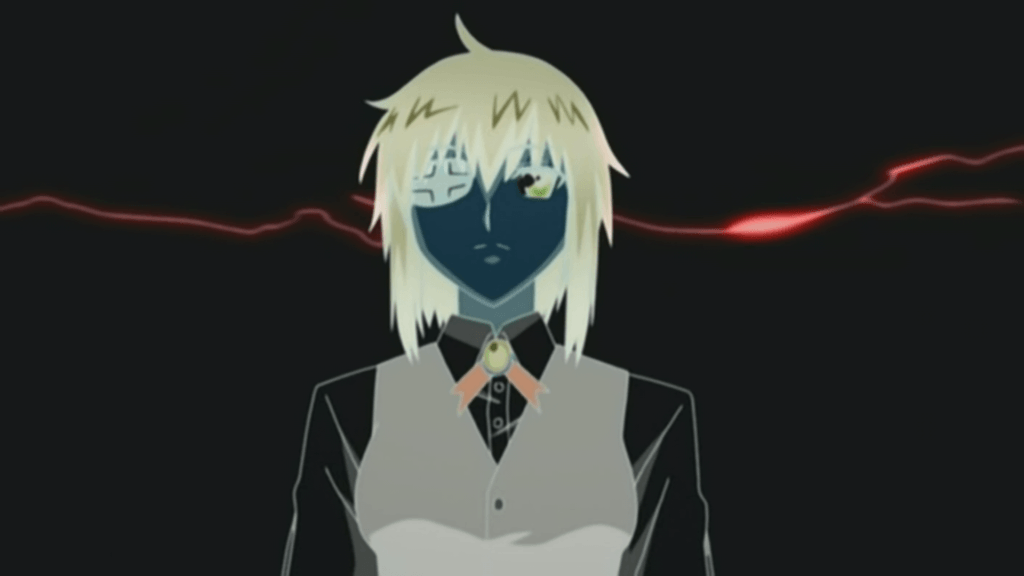 (C) みなとそふと/きみある製作委員会
Kono Oto Tomare! Sounds of Life
©アミュー/集英社・この音とまれ!製作委員会
Hataage! Kemono Michi / Kemono Michi: Rise Up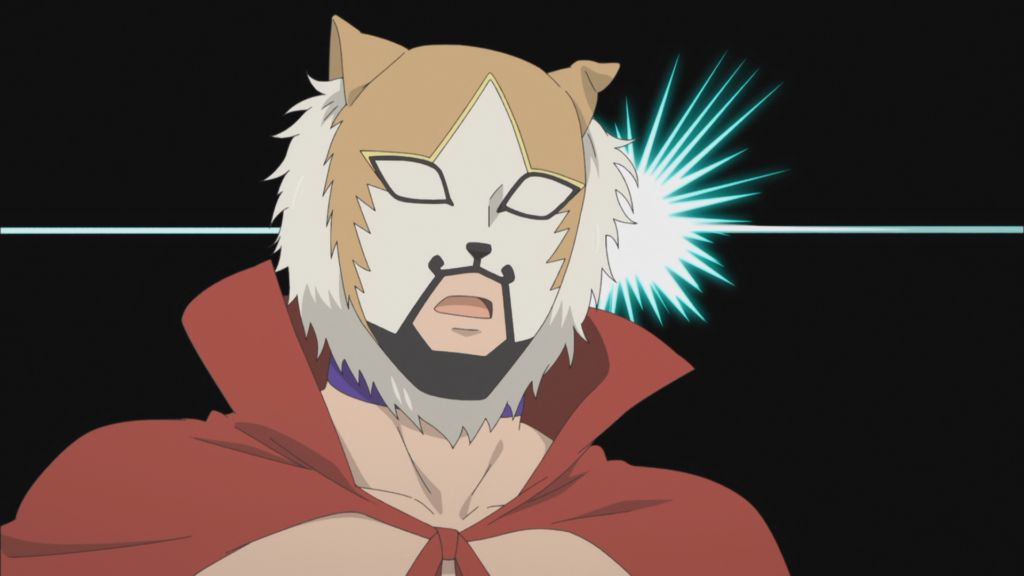 ©2019 暁なつめ/まったくモー助/夢唄/KADOKAWA/けものみち製作委員会
Kaguya-sama wa Kokurasetai? Tensai-tachi no Ren`ai Zunousen / Kaguya-sama: Love Is War 2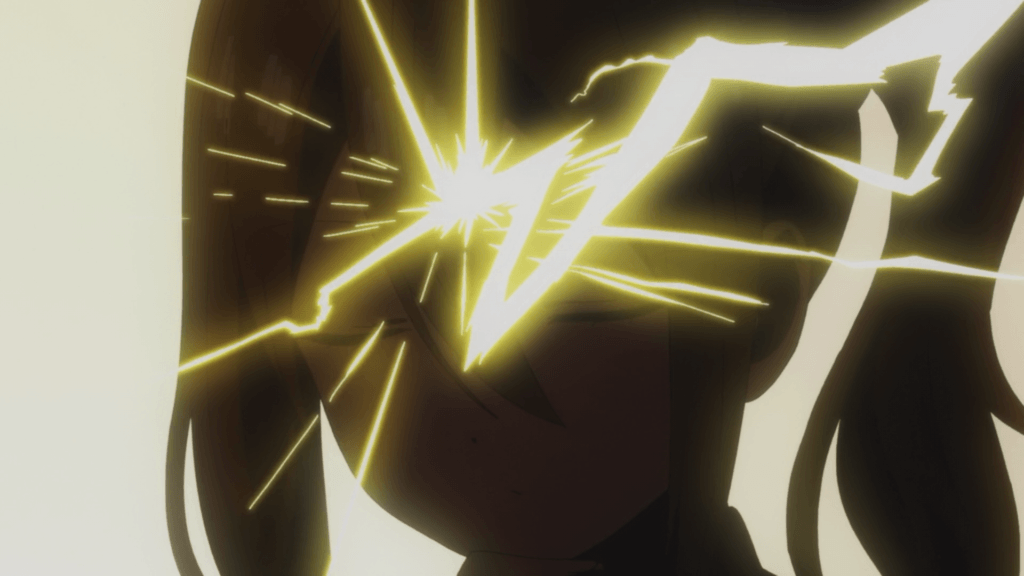 ©赤坂アカ/集英社・かぐや様は告らせたい製作委員会
Major 2nd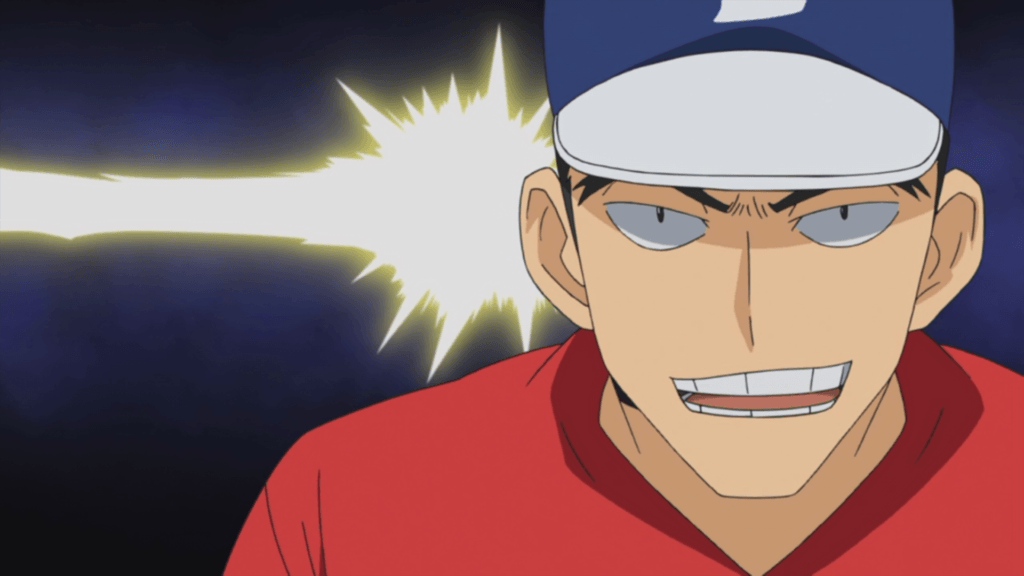 ©満田拓也・小学館/NHK・NEP・ShoPro
Monster Musume no Iru Nichijou / Monster Musume: Everyday Life with Monster Girls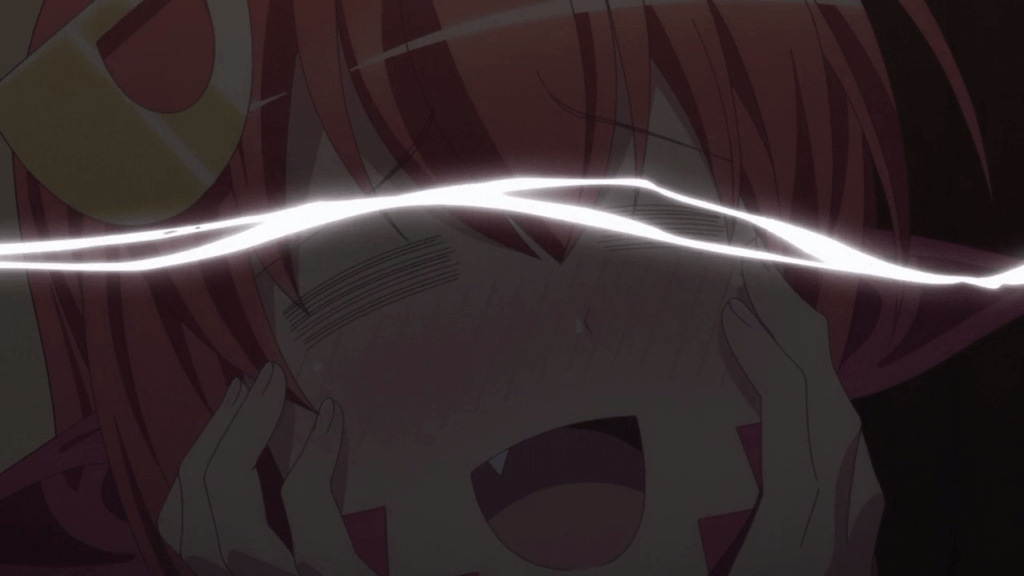 ©2015 オカヤド/徳間書店・モン娘パートナーズ
Mousou Dairinin / Paranoia Agent
「妄想代理人」製作委員会
Murenase! Seton Gakuen / Seton Academy: Join the Pack!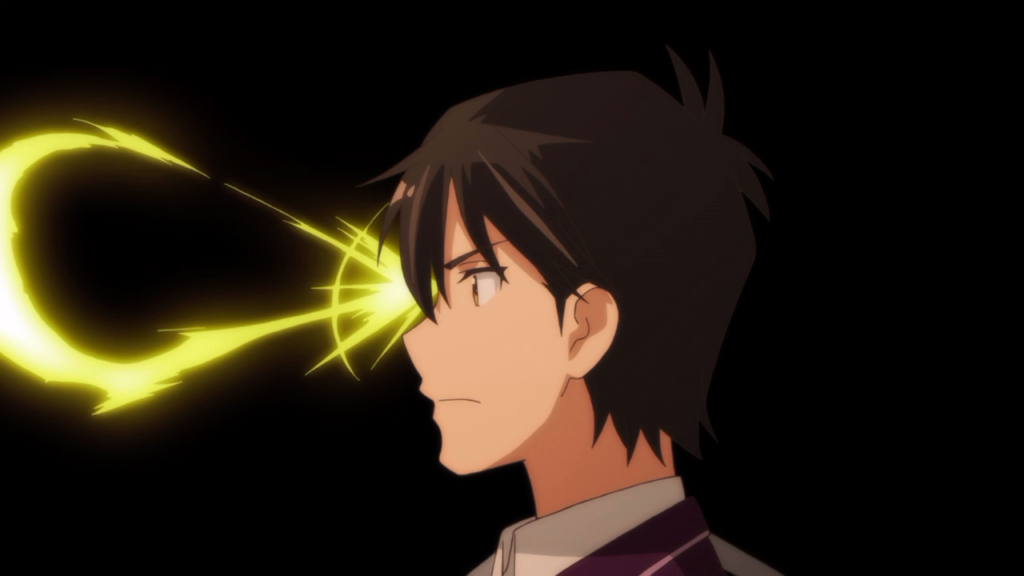 © 山下文吾・Cygames/アニメ「群れなせ!シートン学園」製作委員会
NHK no Youkoso! / Welcome to the N.H.K.
(C)2006 N・H・Kにようこそ!製作委員会
Ore wo Suki nano wa Omae dake ka yo / Oresuki: Are You the Only One Who Loves Me?
©2018 駱駝/KADOKAWA/「俺好き」製作委員会
Oretachi ni Tsubasa wa Nai: Under the Innocent Sky. / We Without Wings – Under the Innocent Sky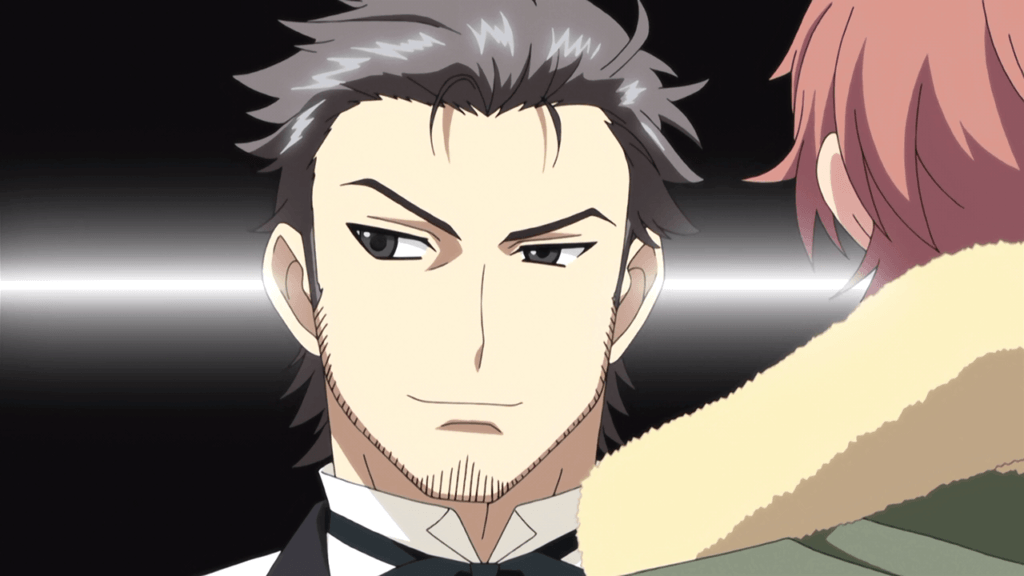 ©Navel・おれつばおれつば振興会
Oshi ga Budoukan Itte Kuretara Shinu / If My Favorite Pop Idol Made It to the Budokan、I Would Die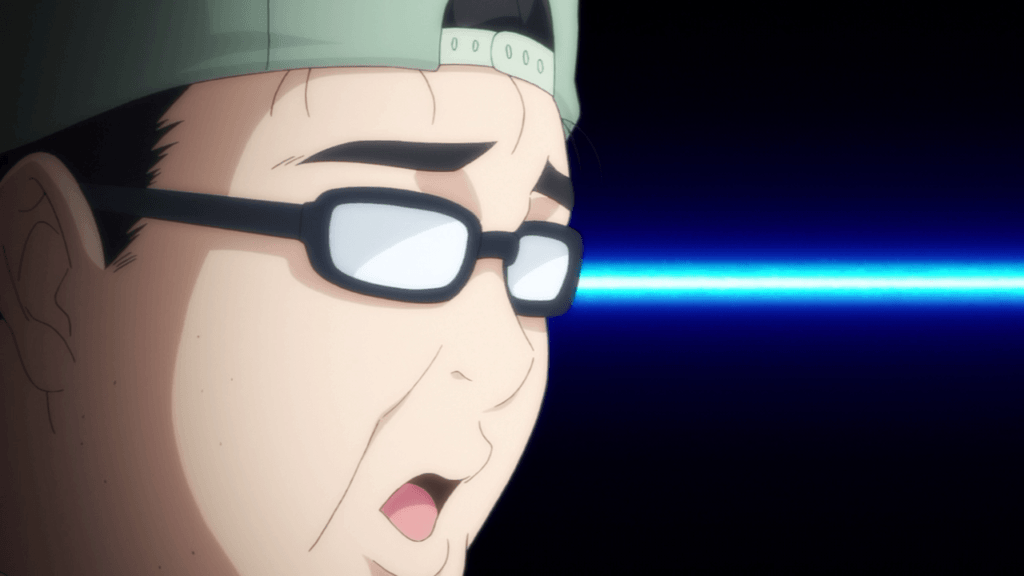 ©平尾アウリ・徳間書店/推し武道製作委員会
Plunderer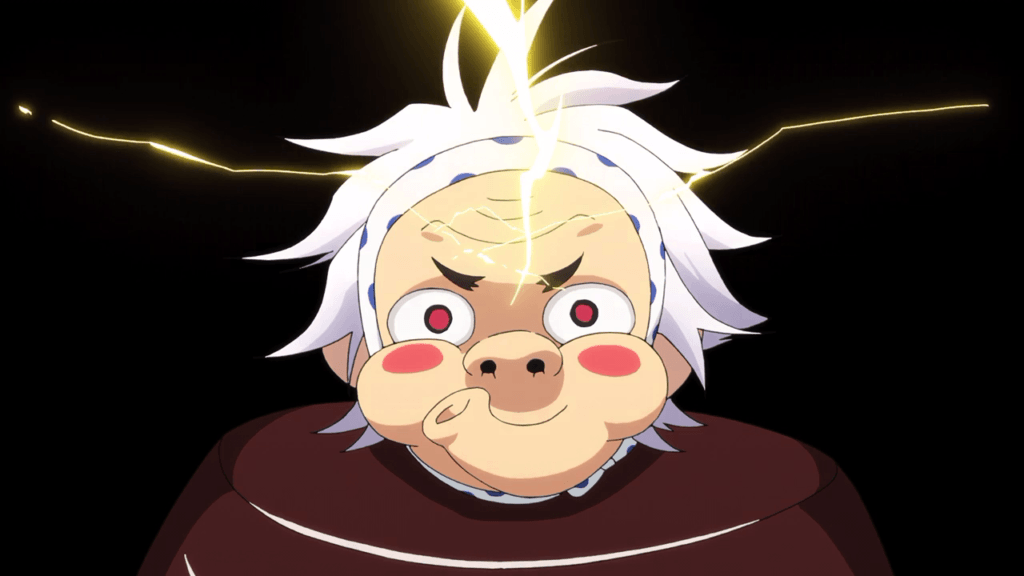 ©2020 水無月すう/KADOKAWA/プランダラ製作委員会
Re:Zero kara Hajimeru Isekai Seikatsu / Re:Zero − Starting Life in Another World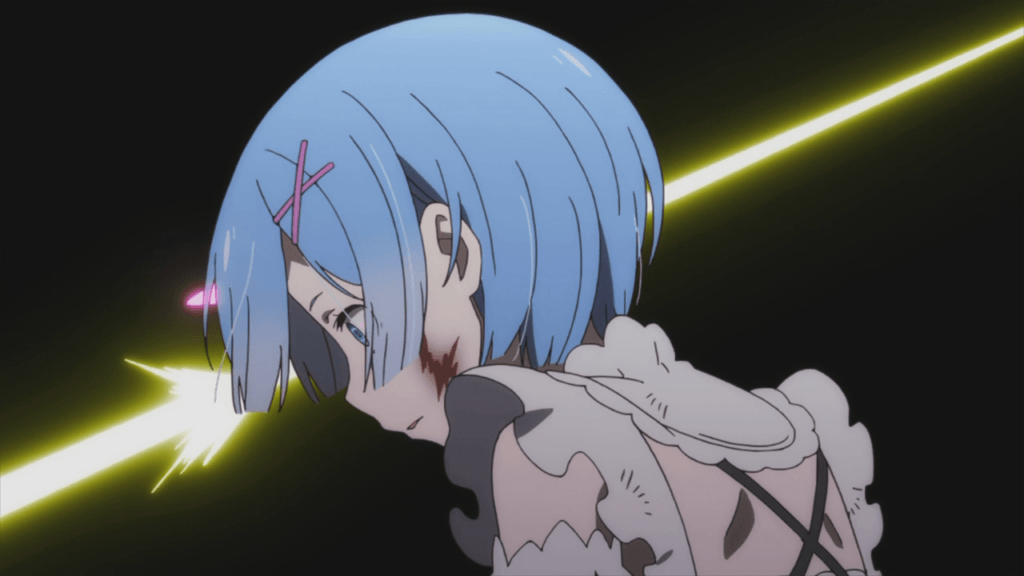 ©長月達平・株式会社KADOKAWA刊/Re:ゼロから始める異世界生活1製作委員会
Rifle is Beautiful
©サルミアッキ/集英社・千鳥高校射撃部
Rikei ga Koi ni Ochita no de Shoumei Shite Mita. / Science Fell in Love So I Tried to Prove It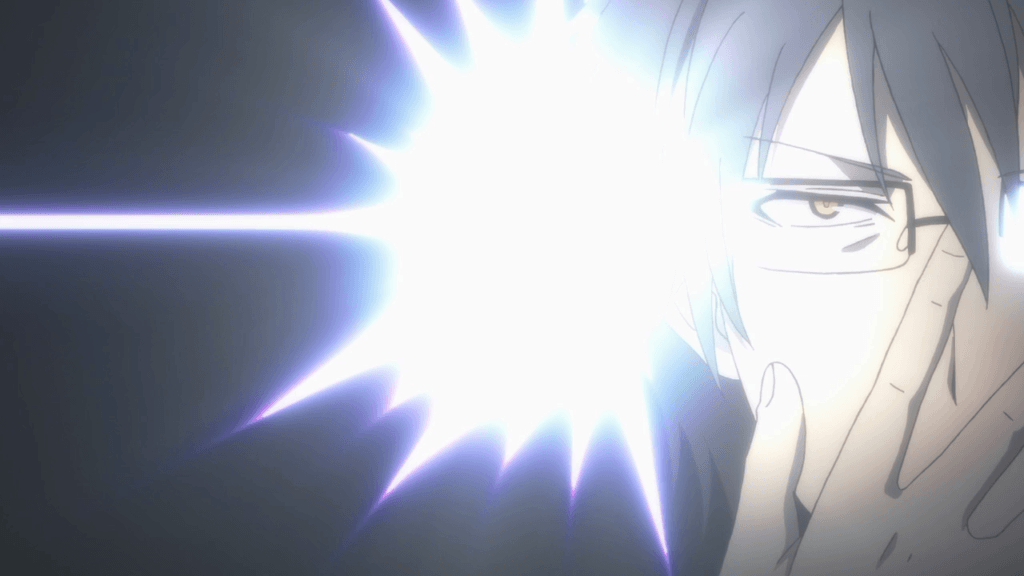 ©山本アリフレッド・COMICメテオ/アニメ「リケ恋」製作委員会
Sakura Trick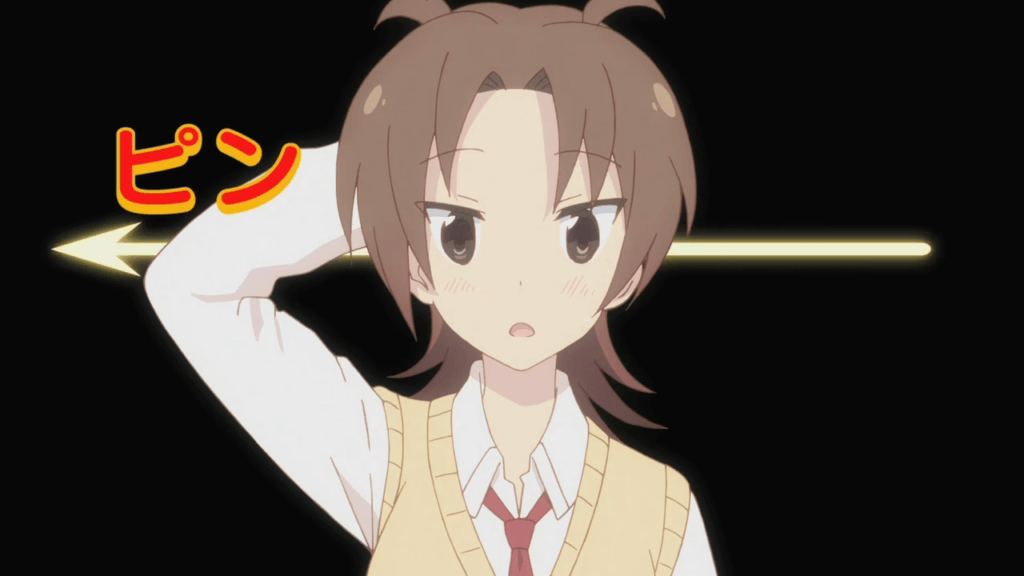 ©タチ・芳文社/桜Trick製作委員会
Shadowverse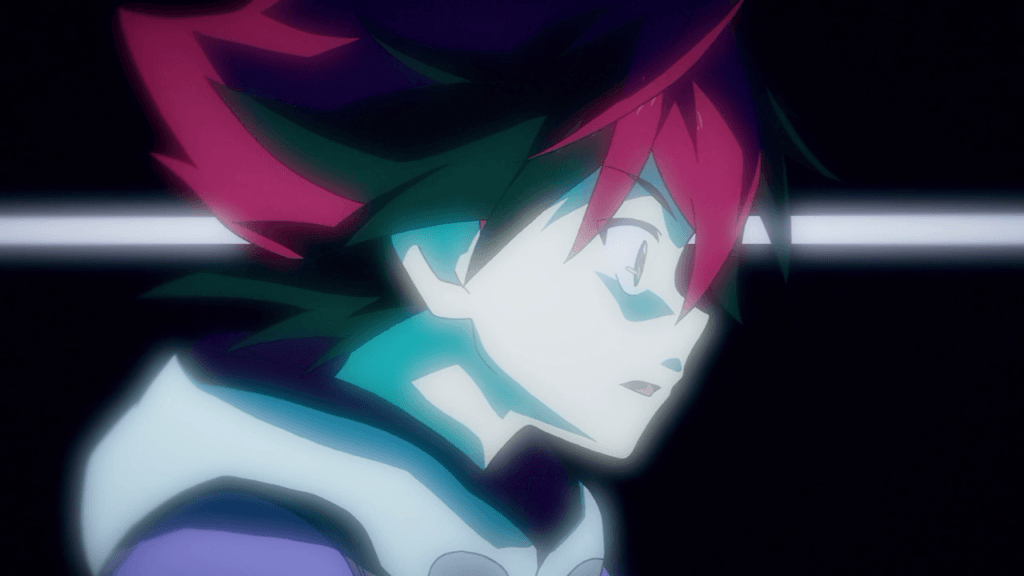 © アニメ「シャドウバース」製作委員会・テレビ東京
Toaru Kagaku no Railgun S / A Certain Scientific Railgun S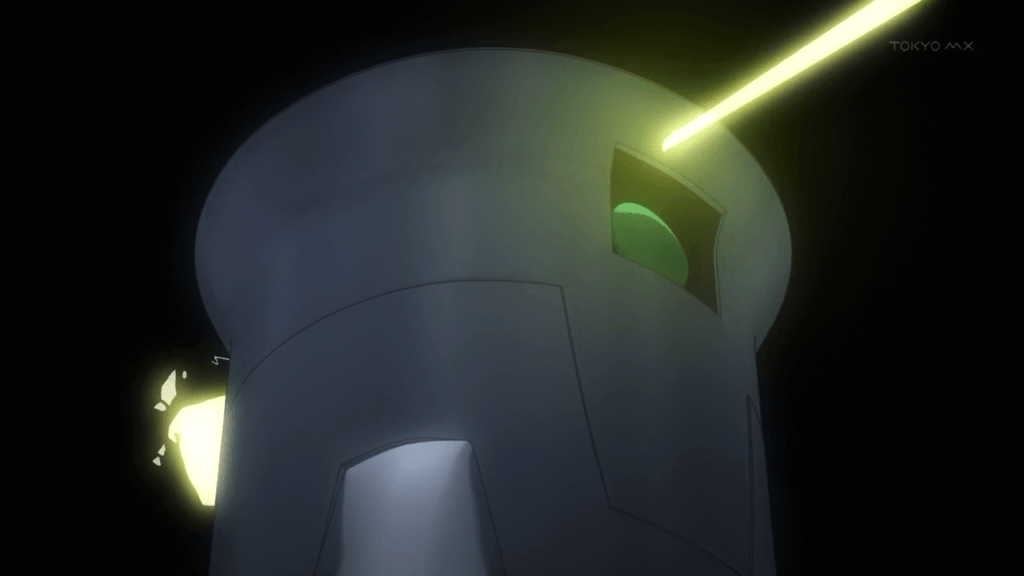 ©鎌池和馬/冬川基/アスキー・メディアワークス/PROJECT-RAILGUN S
Toradora!
©竹宮ゆゆこ/アスキー・メディアワークス/「とらドラ!」製作委員会
Tsugumomo
©浜田よしかづ/双葉社・「継つぐもも」製作委員会
Watashi Nouryoku wa Heikinchi de tte Itta yo ne! / Didn`t I Say to Make My Abilities Average in the Next Life?!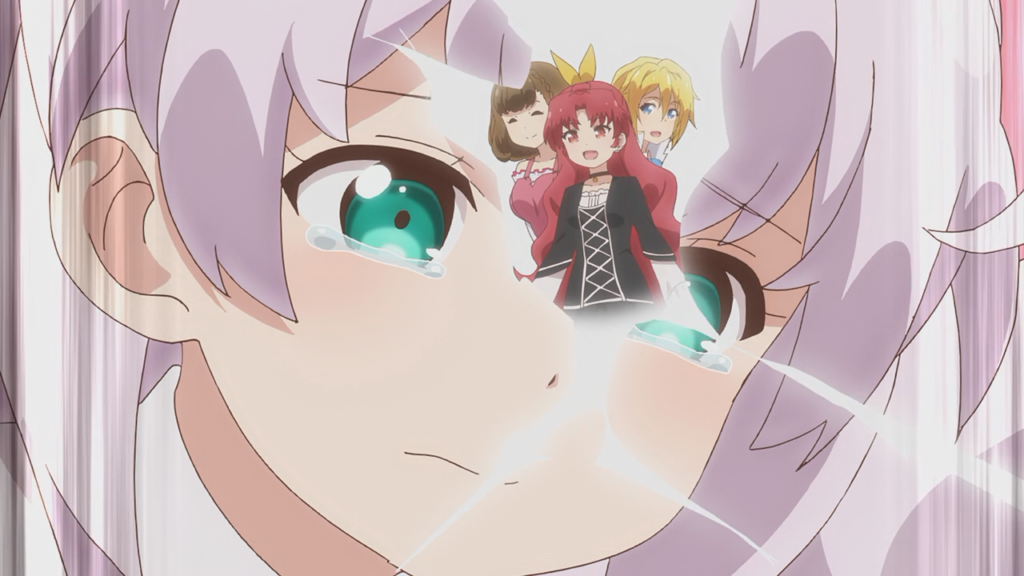 ©FUNA・亜方逸樹/アース・スター エンターテイメント/のうきん製作委員会
Yami to Boushi to Hon no Tabibito / Yamibo: Darkness, The Hat and the Travelers of the Books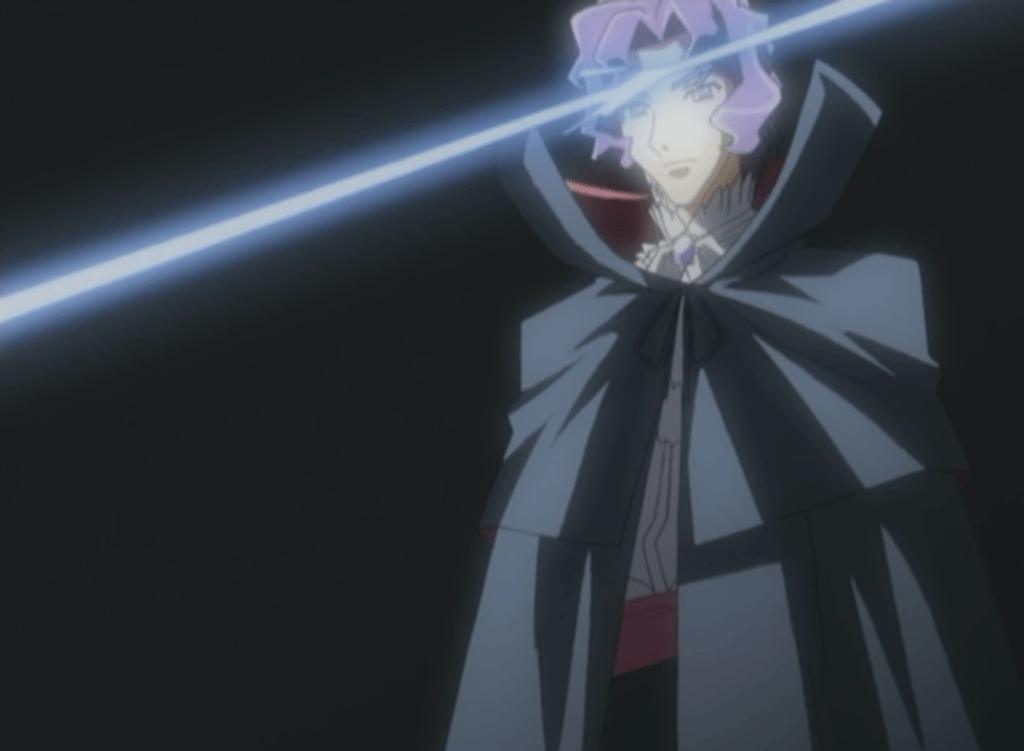 (C)ORBIT/ヤミ・ヤーマ図書管理組合
Only the sound:
Some anime which had or parodied only the sound effect and not the visual effect
Grisaia no Rakuen / The Eden of Grisaia
Heya Camp△ / Room Camp
High Score Girl
Joshikousei no Mudazukai / Wasteful Days of High School Girls
Shinmai Maou no Testament / The Testament of Sister New Devil
Yatogame-chan Kansatsu Nikki
Yuyushiki
3702
0
0
cookie-check
Newtype ability effect and sound