Parodies and notes explanation for Shinchou Yuusha: Kono Yuusha ga Ore Tsueee Kuse ni Shinchou Sugiru / Cautious Hero: The Hero Is Overpowered but Overly Cautious episode 1.
The title
The title literally means "Cautious Hero: This Hero is "I'm Strooong" yet is too Cautious!". "Hero" is an acceptable translation for "yuusha / 勇者". However, "勇者" literally uses the "brave" and "person" kanji respectively. Therefore, it is ironic how he is a "brave person" yet is cautious to the point of seeming paranoid or like a scaredy-cat.
Other notes
The pose after being transported is the same as the ones made by the Cyberdyne Systems Model 101 T-800 terminator as it time travels after arriving at their destination in the Terminator films. Further the left image also contains the sphere of light and electricity which also occurs when time travelling in the Terminator films.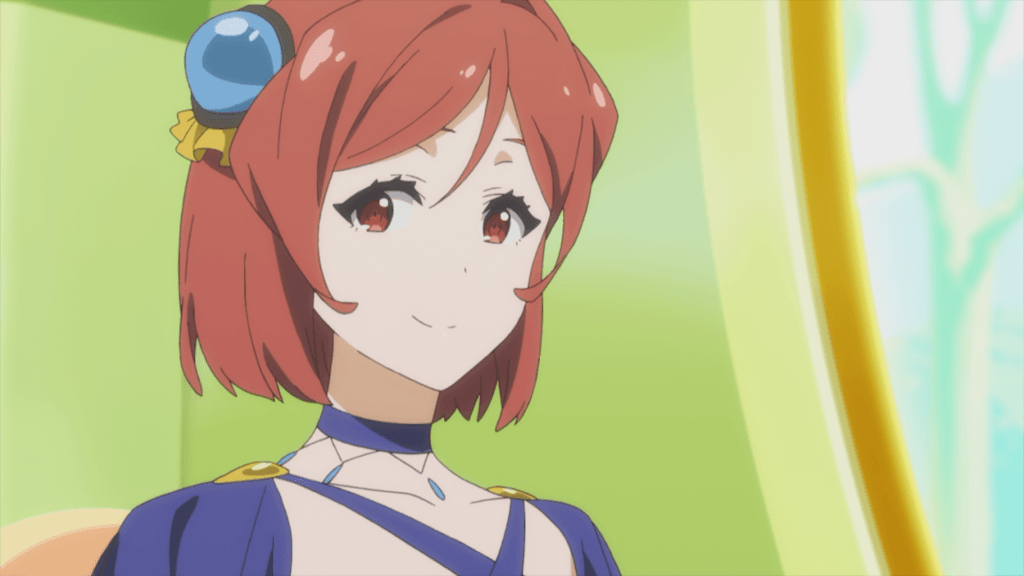 Ristarte's line "sasuga dai senpai" was translated as "Leave it to you!" in the official translation. However, it is more accurately "As expected of a great senpai". The official translation does not communicate various information such as Ariadoa being a much more experienced goddess than Ristarte and that most experienced gods/goddesses are thought of by Ristarte as also wise or skilled.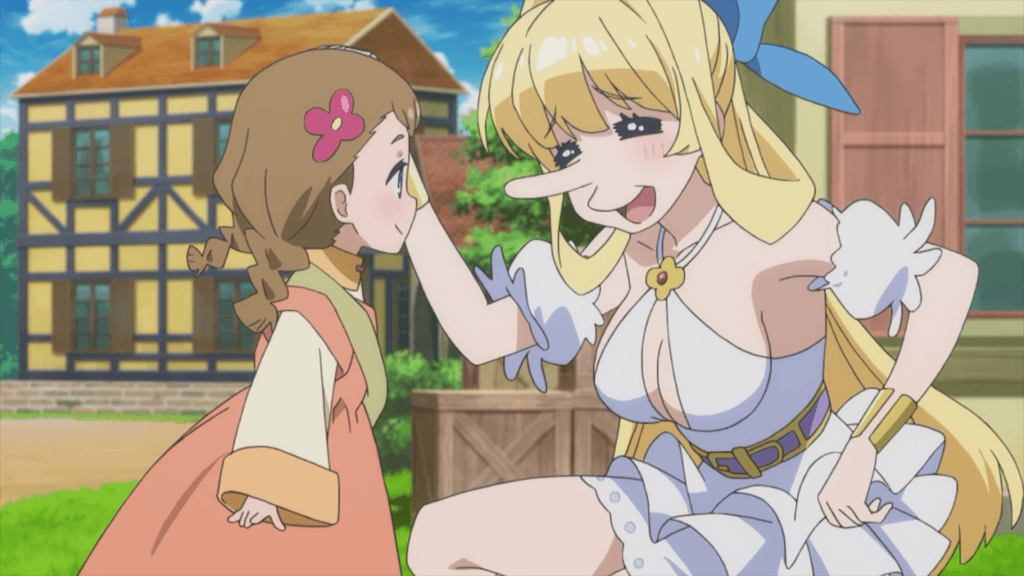 The long nose made by Ristarte resembles that of a Tengu's (the folklore creature). In Japanese, the expression "tengu" means "bragging, conceit, etc.". Her bragging or self-pride after being praised by the little girl is a joke related to the term "tengu" and the tengu creature.
Screenshots credits: (C)土日月・とよた瑣織/KADOKAWA/慎重勇者製作委員会
If you would like, you can let us know your comments or if we missed anything or got anything wrong.
524
0
0
cookie-check
Shinchou Yuusha: Kono Yuusha ga Ore Tsueee Kuse ni Shinchou Sugiru episode 1 parodies, notes