This post points out various references, parodies, and notes for Dr. Stone episodes 4 to 9.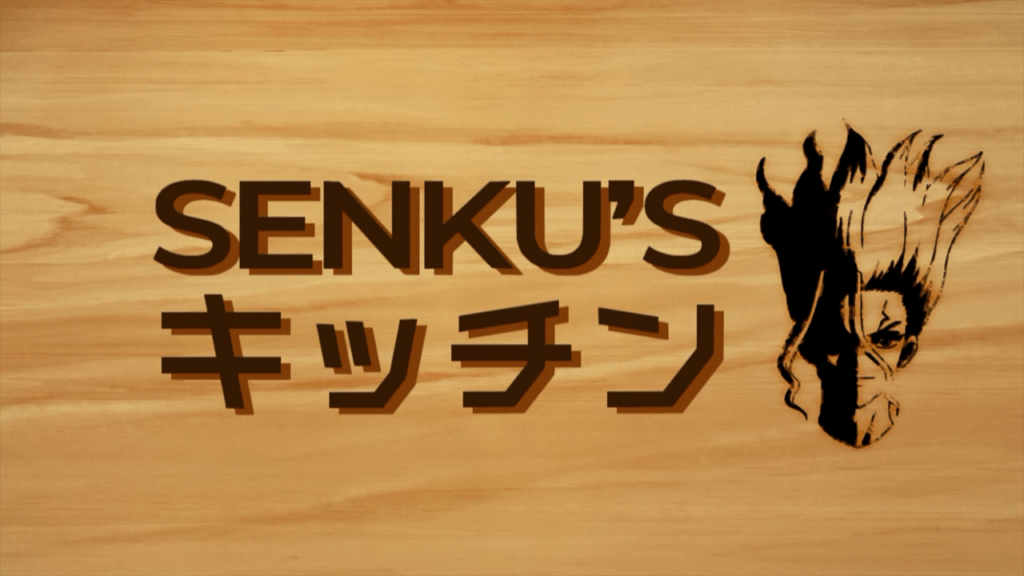 The "Senku's Kitchen" sequence and title screen was a parody of "MOCO'Sキッチン " (literally, "MOCO's Kitchen").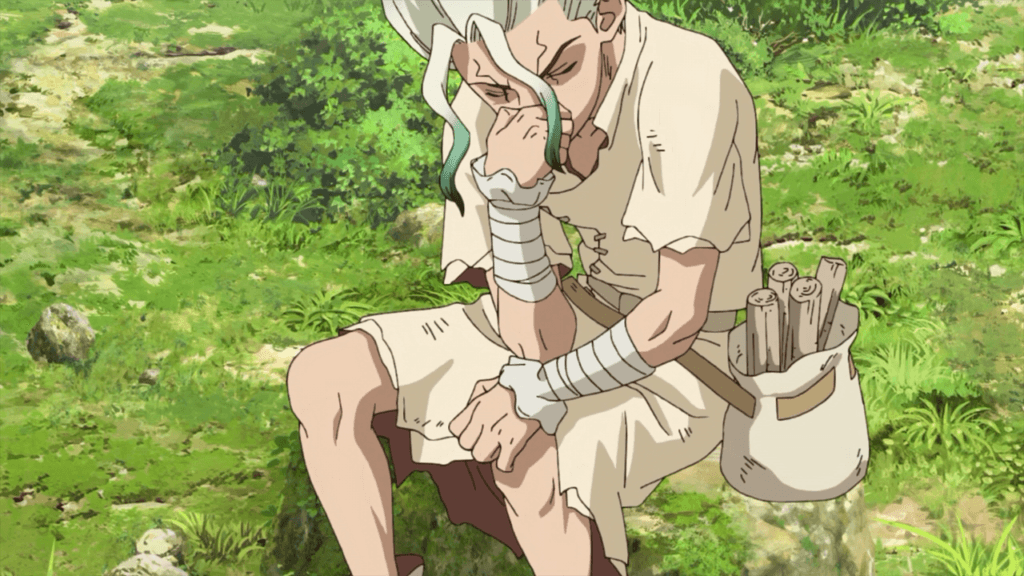 The names of the two characters Kinrou (金狼) and Ginrou (銀狼) literally translate to "Gold Wolf" and "Silver Wolf" respectively. This is why the golden coating on Kinrou's spearhead was quite appropriate.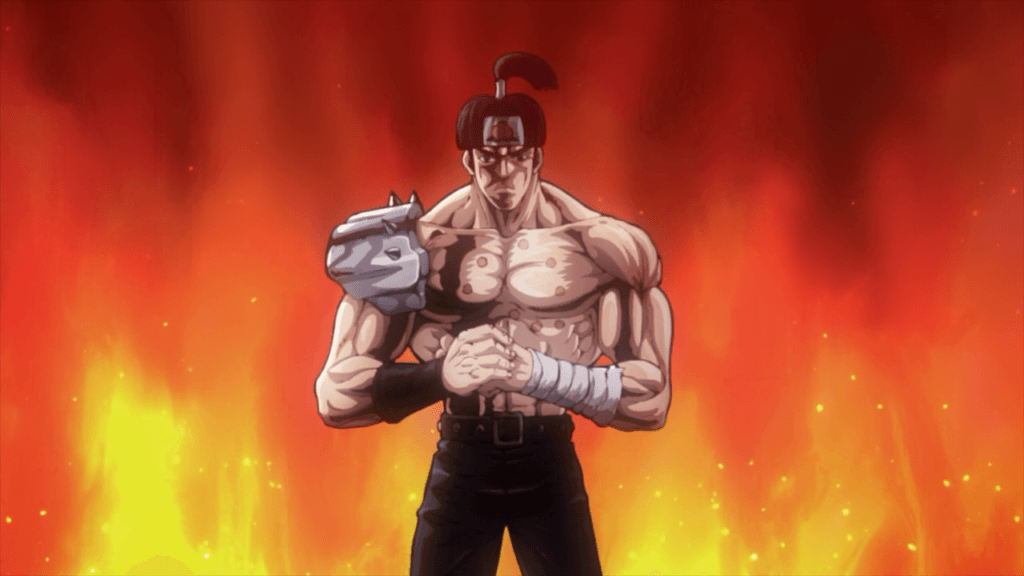 The outfit worn by "Great Detective" Suika was that of Sherlock Holmes.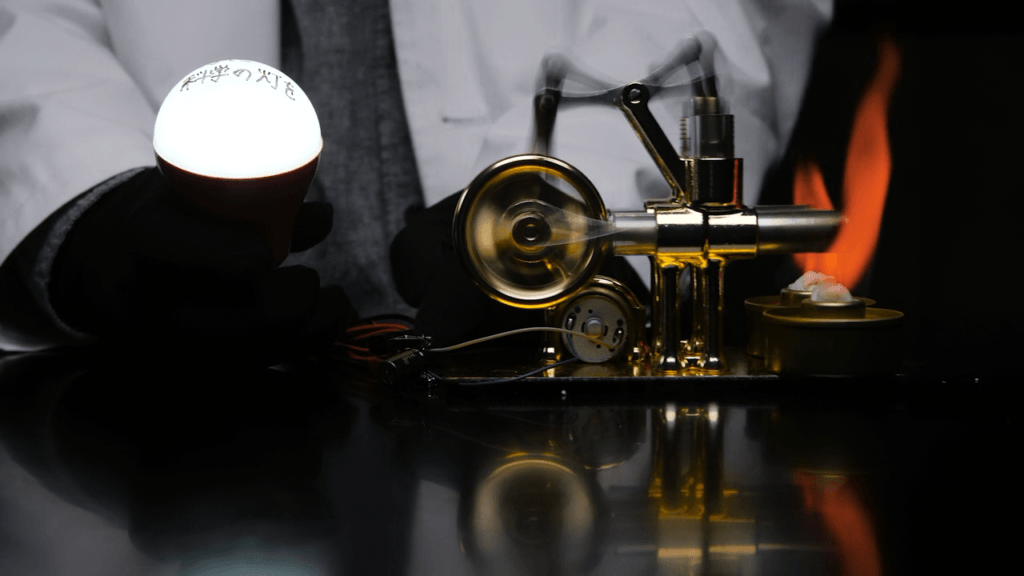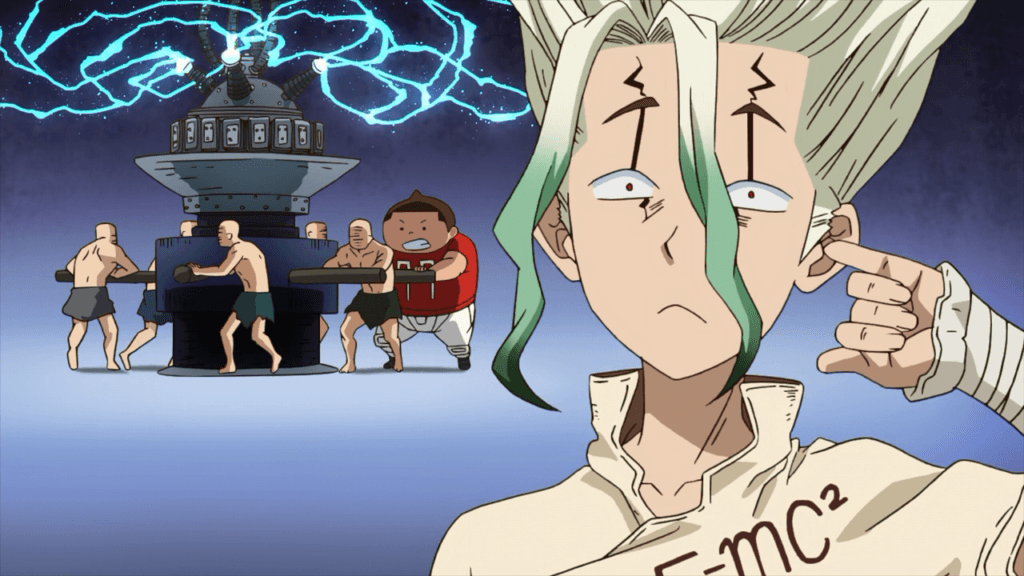 Screenshot credits: ©米スタジオ・Boichi/集英社・Dr.STONE製作委員会
88
0
0
cookie-check
Dr. STONE episode 4 – 9 references, notes, parodies