This post points out various references, parodies, and notes for Dr. Stone episodes 4 to 9.
Episode 4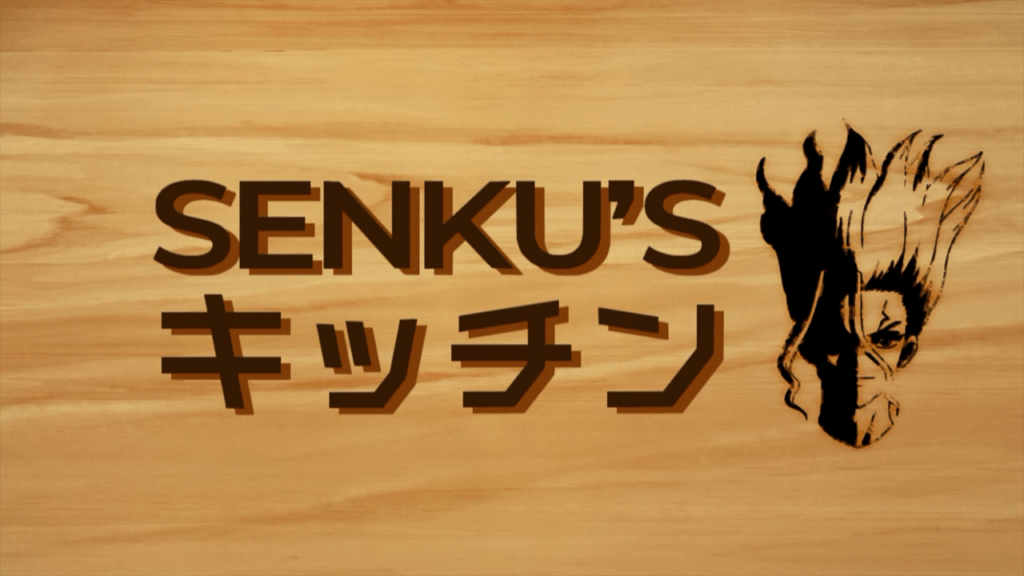 The "Senku's Kitchen" sequence and title screen was a parody of "MOCO'Sキッチン " (literally, "MOCO's Kitchen").
Episode 6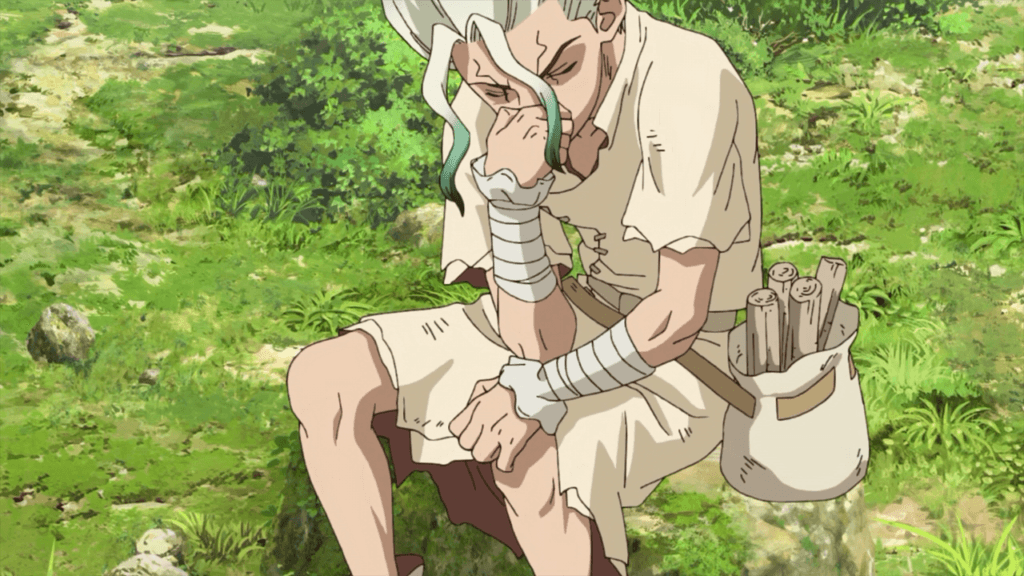 The pose taken by Senkuu was that of the famous "The Thinker" sculpture.
Episode 7
The names of the two characters Kinrou (金狼) and Ginrou (銀狼) literally translate to "Gold Wolf" and "Silver Wolf" respectively. This is why the golden coating on Kinrou's spearhead was quite appropriate.
Episode 8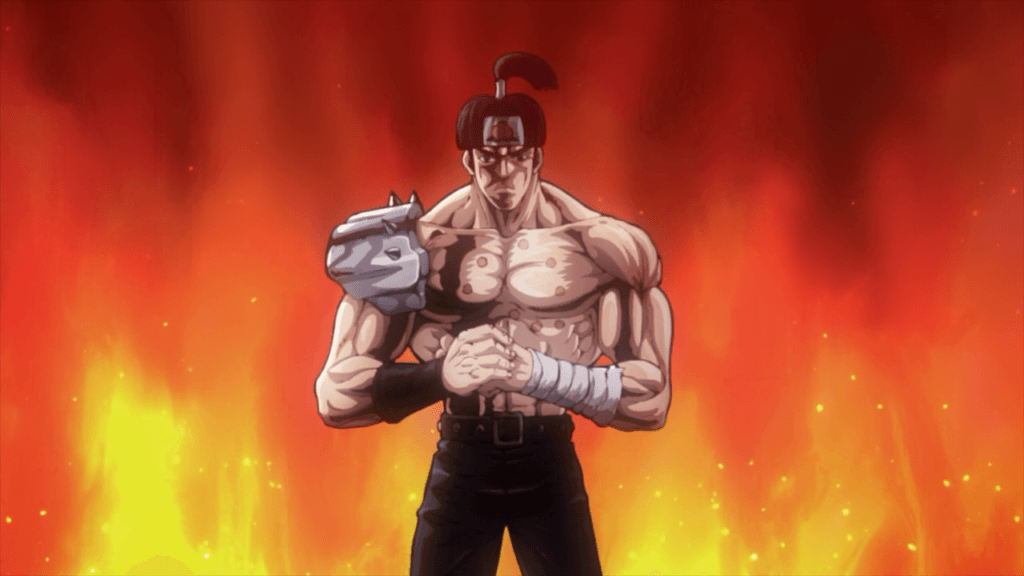 The Momotarou described in the episode mixes Momotarou's head with the body and outfit of Kenshirou from Hokuto no Ken. 
The outfit worn by "Great Detective" Suika was that of Sherlock Holmes.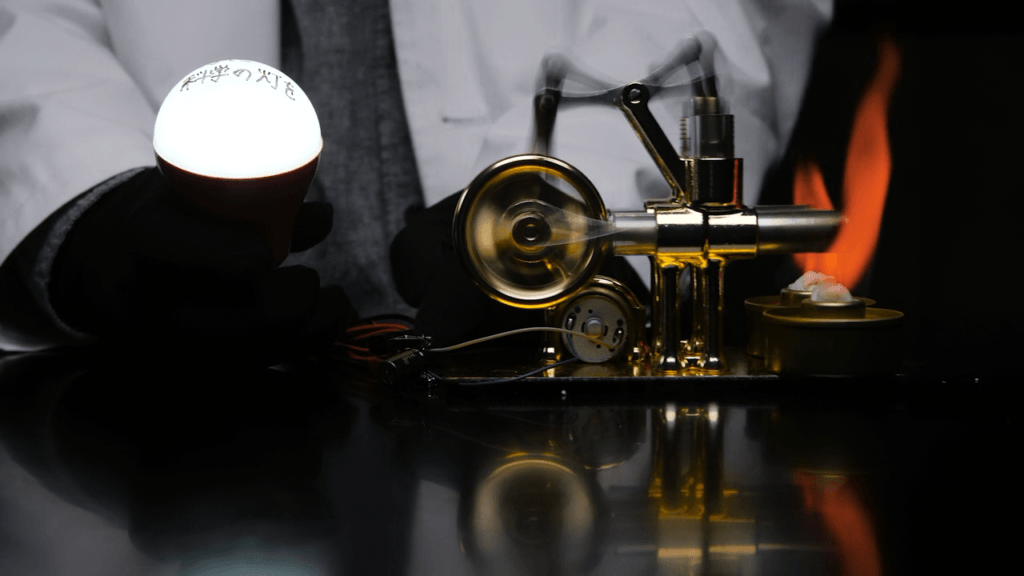 The machine shown along with the next episode title is a Stirling engine.
Episode 9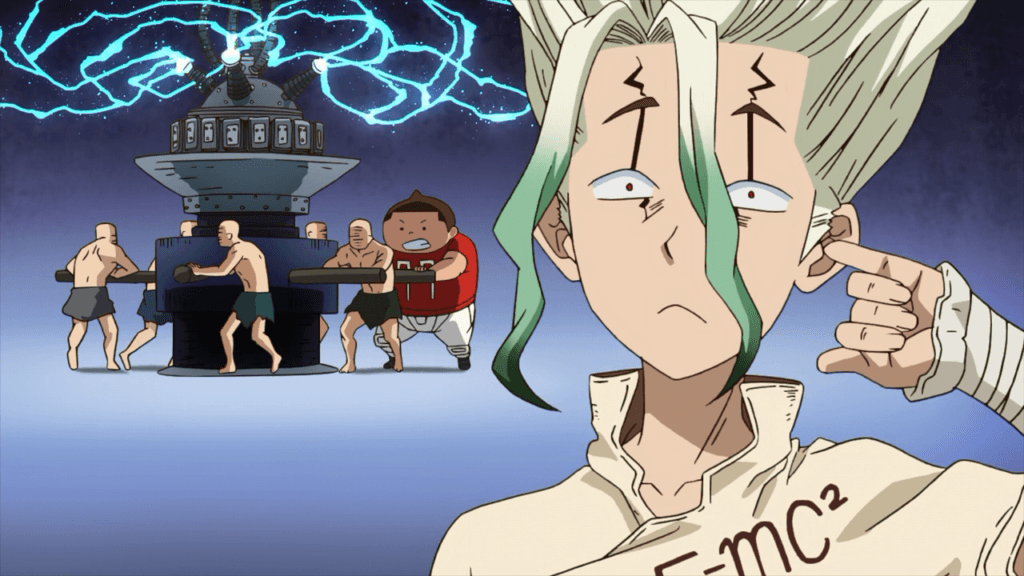 The odd character depicted rotating the generator was Kurita Ryoukan from the manga series Eyeshield 21 which is written by the same author as the Dr. Stone manga.
Screenshot credits: ©米スタジオ・Boichi/集英社・Dr.STONE製作委員会
88
0
0
cookie-check
Dr. STONE episode 4 – 9 references, notes, parodies