Parodies, references, translation notes explanations for Kaguya-sama wa Kokurasetai? Tensai-tachi no Ren`ai Zunousen / Kaguya-sama: Love Is War 2 episode 3. Translations are from Aniplex(?)/Funimation.
Timestamps are approximate
Parodies/references
16:51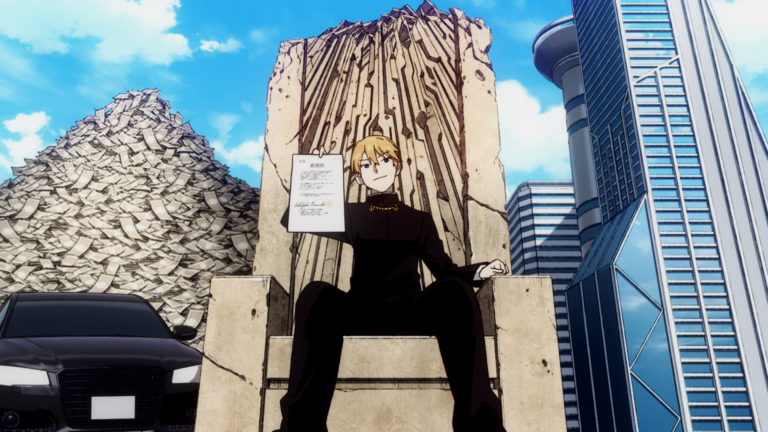 The chair Shirogane Miyuki sits on is the "Tetsuo" Chair from the manga AKIRA.
Translation-related
2:20 President Shirogane's dream of being a "tenmongaku no hakase" (literally "doctor of astronomy") was translated as "astronomer". 
5:29 Shinomiya Kaguya said "hoshi" (literally "star/planet") for some reason, but it was translated as "moon".
6:24 From the start, the two had already been referring to the "Great Square of Pegasus" as "aki no shihenkei" (literally "Autumn's Quadrilateral").
Screenshot credits: ©赤坂アカ/集英社・かぐや様は告らせたい製作委員会
3254
0
0
cookie-check
Kaguya-sama wa Kokurasetai? Tensai-tachi no Ren`ai Zunousen episode 3 references, parodies, notes