Parodies, references explanations for Kaguya-sama wa Kokurasetai? Tensai-tachi no Ren`ai Zunousen / Kaguya-sama: Love Is War 2 episode 7.
Timestamps are approximate
Parodies/references
0:19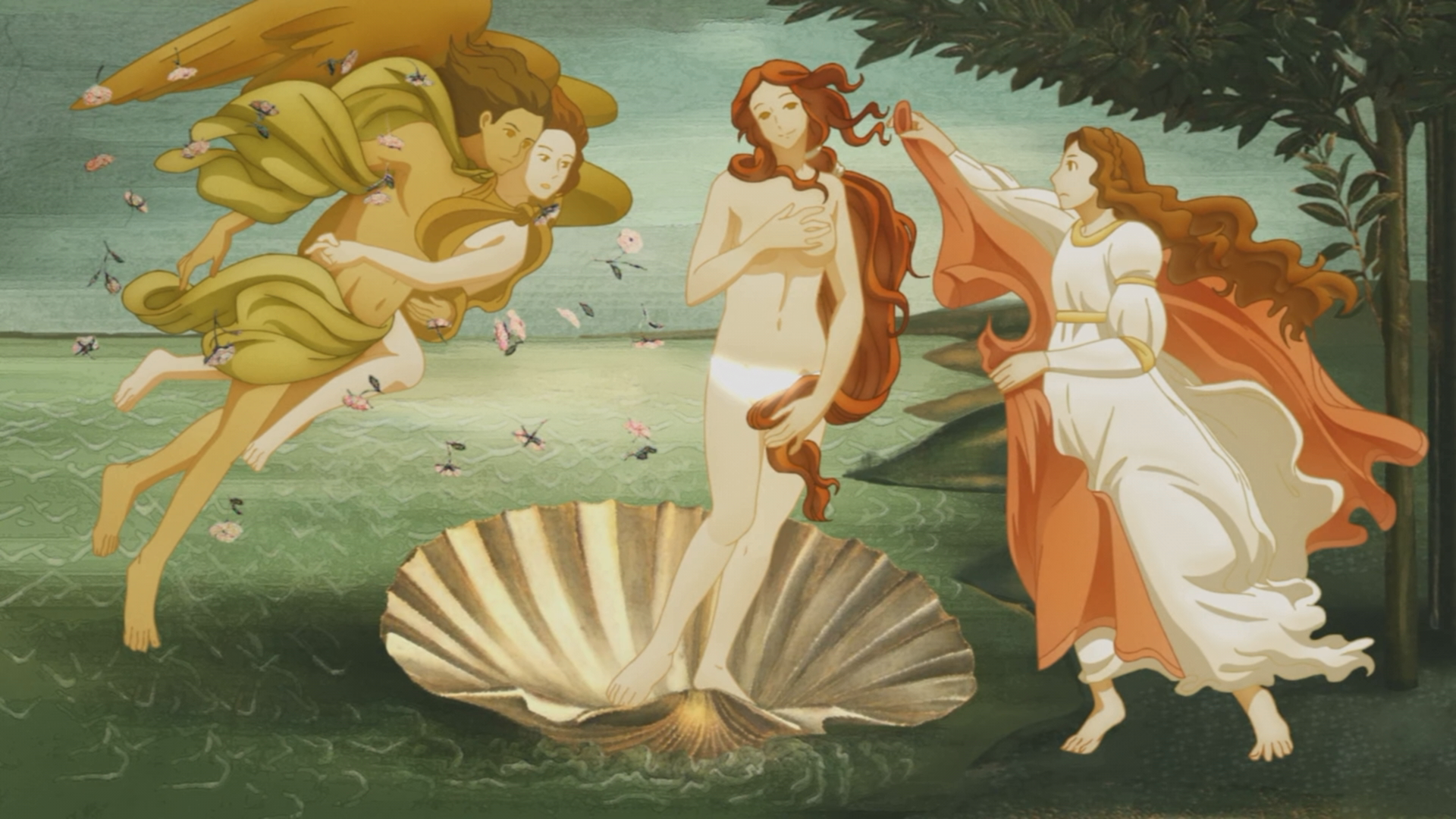 Parody of the painting Nascita di Venere / The Birth of Venus by artist Alessandro di Mariano di Vanni Filipepi / Sandro Botticelli.:
0:22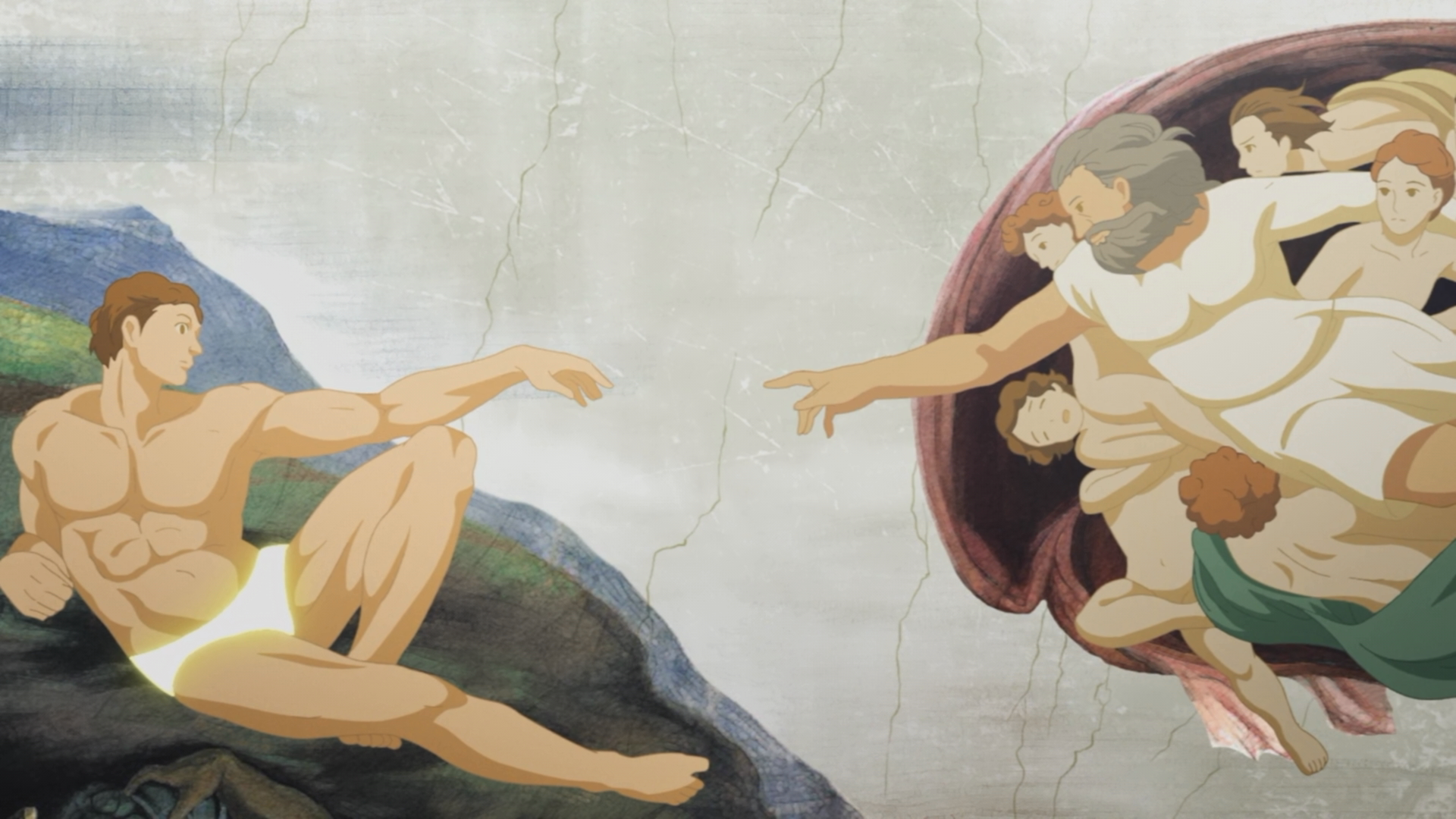 Parody of the painting Creazione di Adamo / The Creation of Adam by artist Michelangelo di Lodovico Buonarroti Simoni
1:53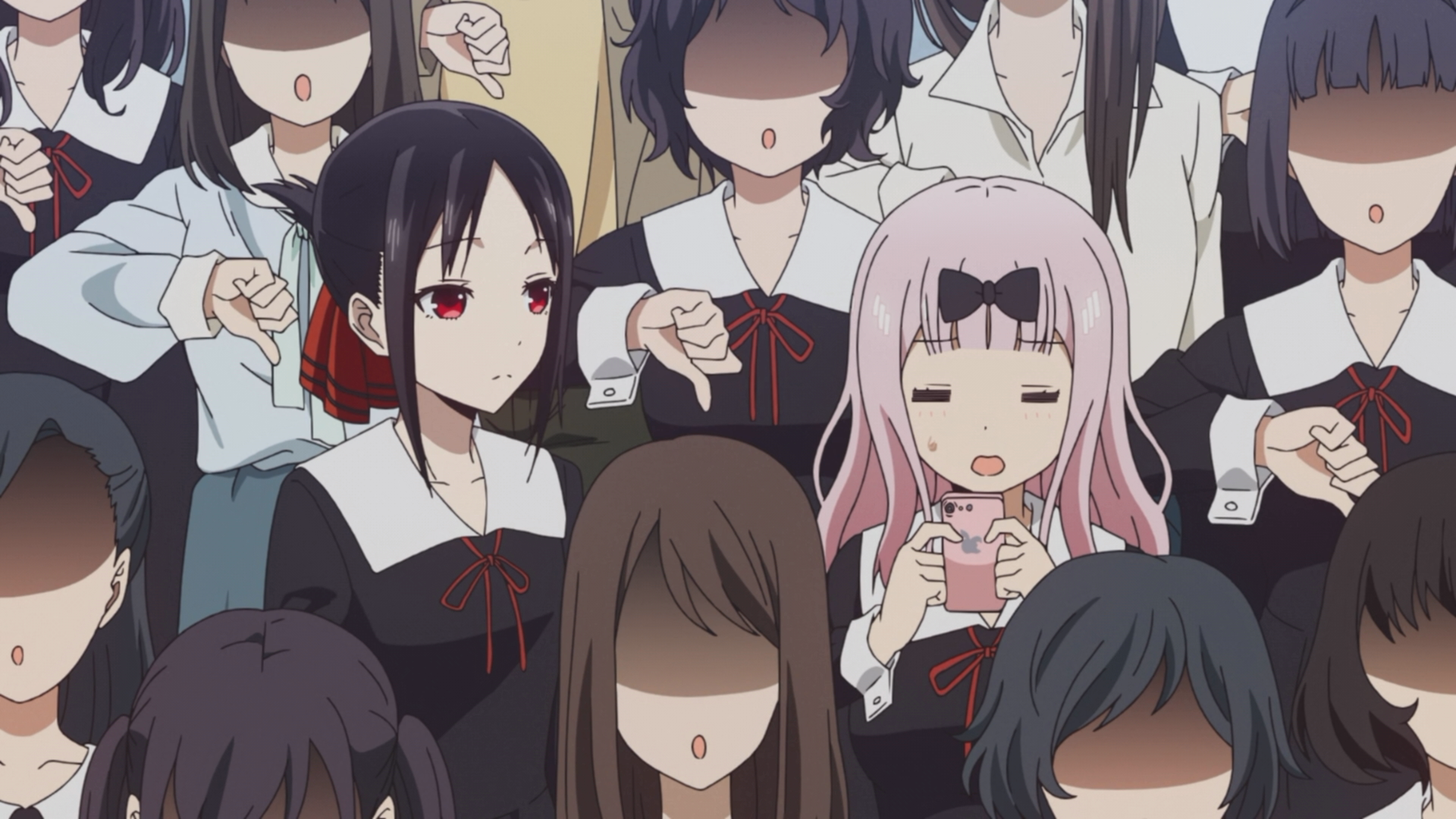 The logo on the phone is a parody of the Apple Inc. logo. The phone itself resembles iPhone 7 to 9. Fujiwara Chika also says "OK Siri" which is a parody mixing the "OK" from "OK, Google" for the Google Assistant and "Siri" from "Hey, Siri" for Siri, Apple Inc.'s virtual assistant.
4:05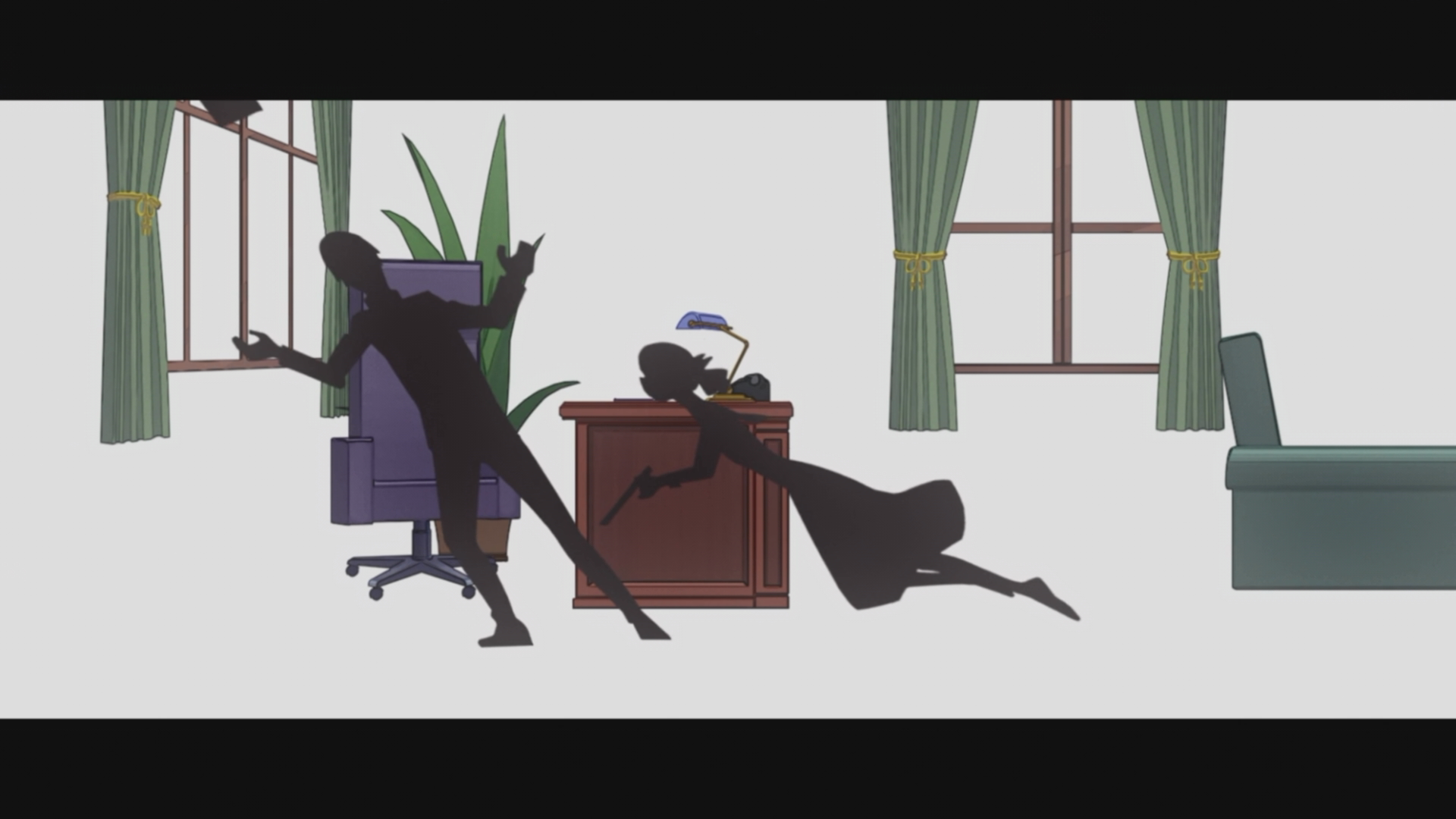 The black silhouettes part as Shinomiya Kaguya pours the tea onto Shirogane Miyuki parodies the anime adaptation of the manga Sazae-san
 Screenshot credits: ©赤坂アカ/集英社・かぐや様は告らせたい製作委員会
3487
0
0
cookie-check
Kaguya-sama wa Kokurasetai? Tensai-tachi no Ren`ai Zunousen episode 7 references, parodies