Parodies, references and notes explanations for Watashi Nouryoku wa Heikinchi de tte Itta yo ne! / Didn`t I Say to Make My Abilities Average in the Next Life?! episode 6. Episode 6 had surprisingly few references, parodies and other things to mention.
Time stamps are approximate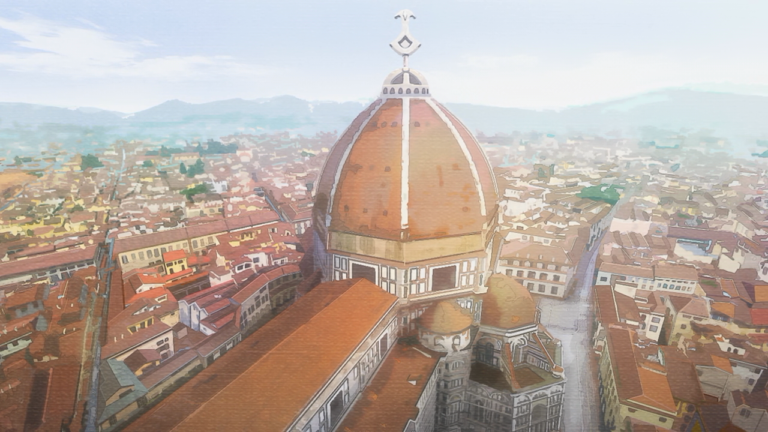 0:01 – The cityscape appears to be Florence, Italy. In particular, the Cattedrale di Santa Maria del Fiore / Florence Cathedral is shown.
1:36 – Mile's line "watashitachi shippai shinai no de" (translated as "we never fail) is a parody of the signature line, "watashi shippai shinai no de" (roughly "I don't fail, so…"), of Daimon Michiko  from Japanese medical drama Doctor-X Gekai Daimon Michiko / Doctor-X: Surgeon Michiko Daimon.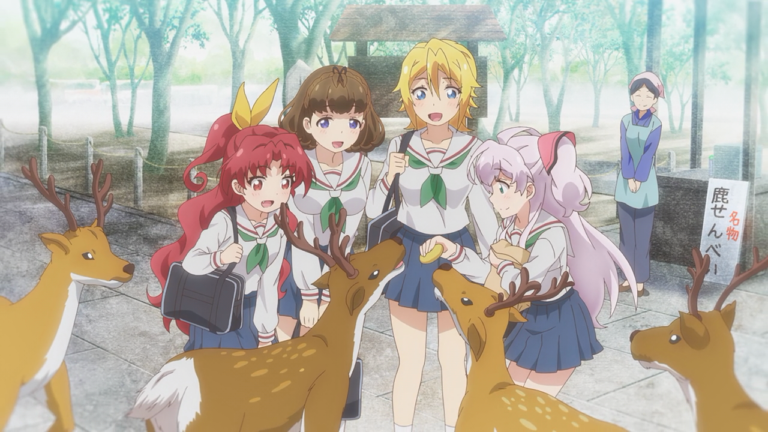 5:13 The place with the deer, Japanese sign and what seems like the characters wearing girls school uniform may be a reference to Nara Park.
Screenshot credits: ©FUNA・亜方逸樹/アース・スター エンターテイメント/のうきん製作委員会
If you would like, you can let us know your comments or if we missed anything or got anything wrong.
1069
1
0
cookie-check
Watashi Nouryoku wa Heikinchi de tte Itta yo ne! episode 6 references, parodies, notes