Parodies, references and notes explanations for Ore wo Suki nano wa Omae dake ka yo / Oresuki: Are You the Only One Who Loves Me? episode 3.
Time stamps are approximate
4:33 Pansy / Sanshokuin Sumireko says that Jouro / Kisaragi Amatsuyu said "hyahhaa" which is the shout of joy of the typical bad guy thugs from the manga Hokuto no Ken / Fist of the North Star.
4:52 As Jouro hit the book shelf, he let out a "gyafun" sound which was translated as "that hurt". However, metaphorically, someone who says "gyafun" has just lost some kind of argument and is left speechless. "Gyafun" is made up of "gya" a scream of shock or surprise and "fun" basically means "I understand/get it".
13:21
Jouro and the background is in the style of the manga Kyojin no Hoshi / Star of the Giants.
13:29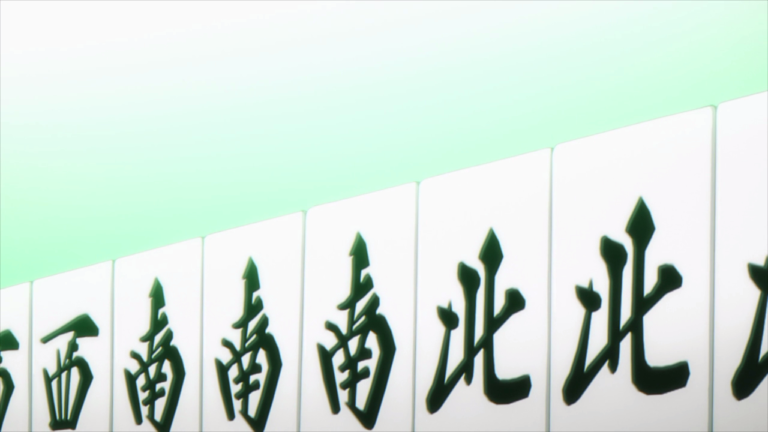 The thing shown are mahjong titles. Specifically, they are the Honours Wind titles; East, South, West, and North.
18:00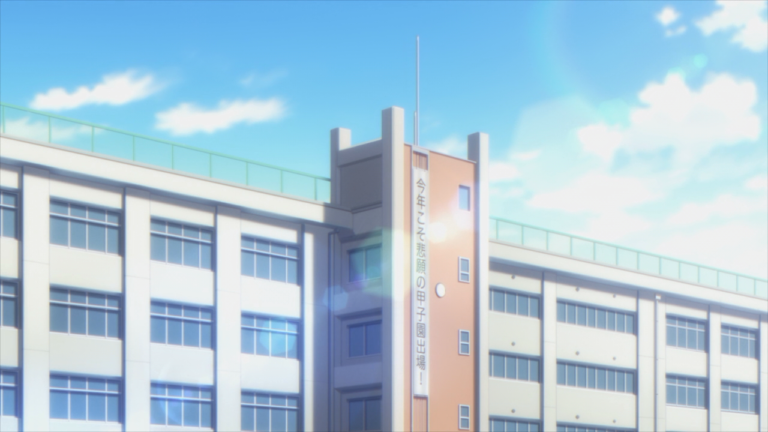 The banner text which was only translated in later episodes reads "今年こそ悲願の甲子園出場!" which means "This year for sure, the Koushien participation of our dearest wishes!".
Screenshot credits: ©2018 駱駝/KADOKAWA/「俺好き」製作委員会
If you would like, you can let us know your comments or if we missed anything or got anything wrong.
1233
0
0
cookie-check
Ore wo Suki nano wa Omae dake ka yo episode 3 references, parodies, notes